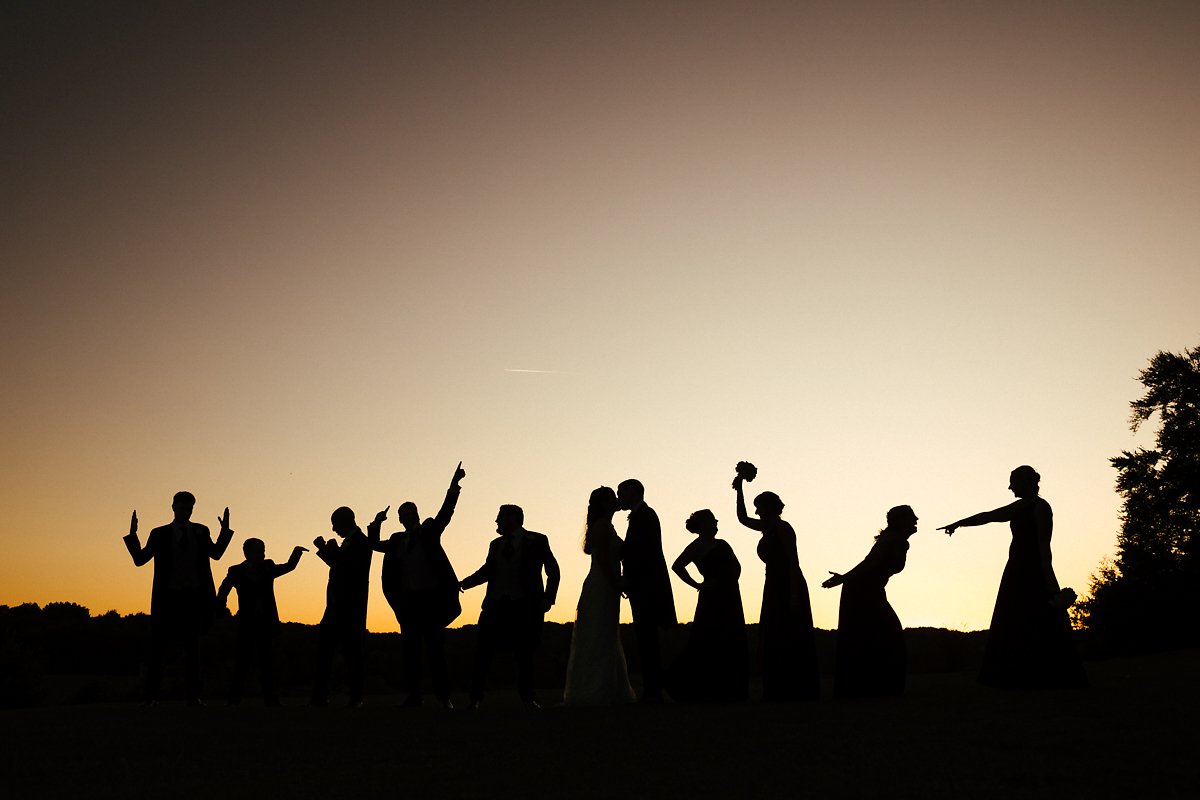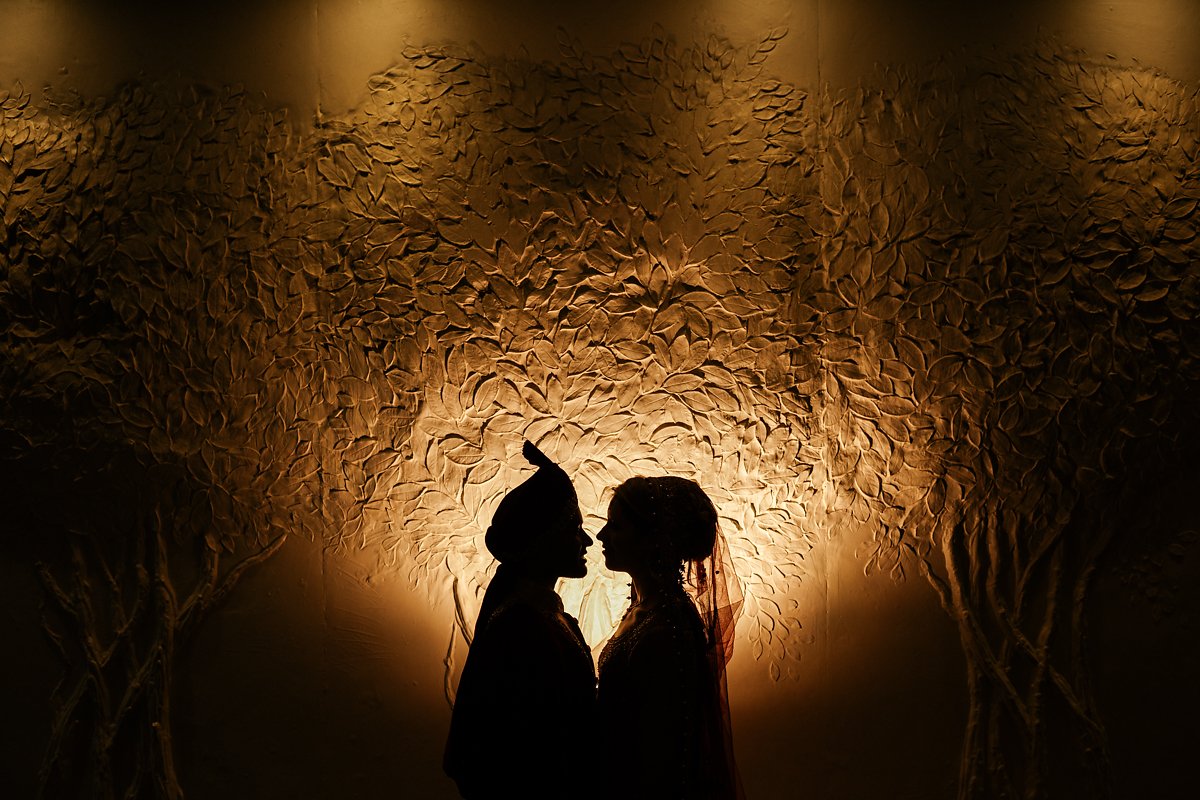 LOVEstories
natural & creative
Hi, I'm Eneka! I am a Buckinghamshire wedding & lifestyle photographer, I live in the woods near Wendover with my husband Andy and our two dogs Scrum and Tango. I cover weddings & love stories throughout the UK and Europe, from barn weddings to sunny villas in Italy. My photography style is natural and creative - most of the time documenting the day as it goes but I also love to capture tiny moments from the excitement of getting ready to the intimate and close up portraits.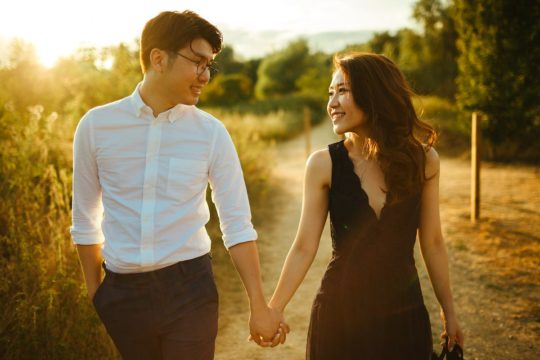 I PROMISE I'M A GOOD THIRD WHEEL!
COUPLES PHOTOSHOOT EXPERIENCE
Photographing couples is my all time favourite thing to do – be it to mark an engagement or a special occasion or simply just because. 
Let's do it, naturally and creatively.
TESTIMONIAL
Eneka photographed our wedding in August. I'm not sure I can give enough praise for her work. Our photos are outstanding. She is truly amazing at what she does and we couldn't be any happier with what she did. She made us feel very relaxed on our day and half the time I didn't notice she was there. She managed to capture some lovely natural shots of us and our guest while not being invasive in the slightest. We have also just received our memory stick and the presentation of it was lovely. So much thought went into that as well. I would recommend eneka over and over again. I think her work speaks for itself tho. Thank you again!! -Kat&Jonny-
TESTIMONIAL
Oh my gosh, Eneka! These photos are all so fantastic! Marco and I have had such a lovely time looking through all of these, and we especially LOVE the slideshow you created with the accompanying music. It captures the day beautifully. That was such a nice touch. We have also just received the USB in the post today, and the presentation of this is so lovely, you really think of everything. The small touches are all so appreciated! We honestly hope our paths cross again soon - maybe when we have our first child! I'll also be recommending you to all of our friends/family who get married in the future too. -Niki&Marco-
TESTIMONIAL
Absolutely outstanding. Eneka has sent us the most beautiful photos of our big day - we are delighted. She was brilliant leading up to the wedding and amazing on the day; whenever she wasn't taking photos of us she was scouting out locations around our venue for the next lot of shots and even found a bluebell wood and stunning hilltop setting for us. She has managed to capture the energy of the day perfectly, and even sent us a video of some of our photos with a song that we can share with people too. Highly recommended - in fact, stop the search for your wedding photographer and just book Eneka now! -Sam&John-
TESTIMONIAL
Thanks Eneka, we had a brilliant time and were the last ones left standing, if you can believe it! We're glad you enjoyed the day and we really loved having you capturing everything. The photos are FANTASTIC! Brilliant work. -Kristina&Jamie-
TESTIMONIAL
WOW!! My now wife and I have just been looking through our wedding photos that Eneka did for us and we are so overwhelmed. They are absolutely awesome! We looked around for a while trying to find someone who could catch the "fun" of a wedding. Eneka was totally understanding and showed us great examples of her doing this in previous weddings. On the day Eneka took the role of photographer and sometimes MC by getting people where she needed them. We loved it! The presentation of the photos we received was also awesome. Every element of the preparation, wedding day and receiving the photos was outstanding. We would highly recommend Eneka any day. -Jen&Rob-
TESTIMONIAL
Eneka, Thank you so much for these. Susie and I (and our families) are thrilled with all of the pictures!! USB key received in the post as well and I've already cloned it just in case! :) -Susie&Azam-
TESTIMONIAL
Absolute Perfection! Eneka exceeded our expectations and captured some of the most beautiful moments of our wedding day. We were originally captivated by her impressive portfolio and after we had our pre-wedding shoot with her we knew we had made a great choice for our wedding photographer. Eneka was fantastic throughout the entire planning process and on the day, both her and Bart were photography ninjas as they seemed to get the most amazing shots without anyone knowing they were there! We could not have asked for more and these photos will be something we cherish for the rest of our lives. -Brittany&James-
TESTIMONIAL
Eneka was the perfect wedding photographer - amazing photos!! Fantastic weeding prep (met several times to outline timings, what vibe we wanted, group photos agreed etc.), professional on the day (captured loads of photos but didn't feel bombarded etc.) and such a joy to be around, so lovely and helpful (gave loads of helpful tips for the day!) Thrilled and would highly recommend! Eneka and her team are really great!! Xx -Emma&Arash-