Dear Eneka, thank you so much for photographing our wedding day. It was really great to work with you. The guests themselves were commenting to me about how impressed they were with you both. – Jyothi & Pradeep
Last weekend I photographed the most wonderful wedding day at Addington Palace. There was abundance of love and kindness from all over the world. Family and friends had travelled from different corners of the globe and it was a pure joy to photograph Jyothi and Pradeep's special day. I loved the beautiful vibrant colours that filled the wedding, some of my favourites were during the rice ceremony and inside the cocktails. Jyothi and Pradeep – I wish you both a life filled with cheerfulness and bliss. May you enjoy all the happiness that life throws at you. Wishing you all the luck for the wonderful days that are yet to come. Congratulations again! Here are some of the highlights from Saturday.
eneka x
Addington Palace Indian Wedding Photography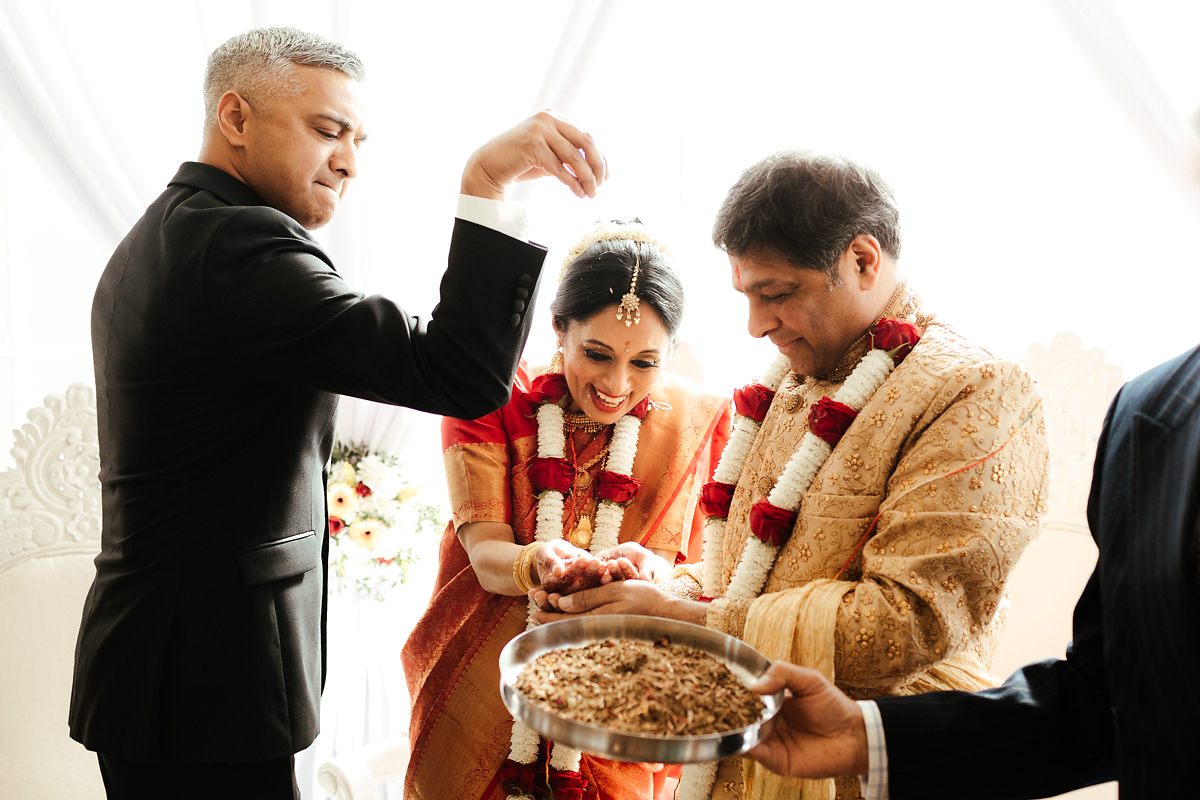 Eneka Stewart provides natural, relaxed and modern pre-wedding and wedding photography in the UK and also Europe. Over 10 years of professional photography experience, over 200 weddings photographed. Get in touch for availability and further details.
Addington Palace Indian Wedding Photography