Bespoke Juliet Cap Veil for a Flower Filled Wedding at Chenies Manor
This is what Georgie and Bradley said about their day:
'We tied the knot at St Michael's Church, with our reception held at the Tudor Grade I listed Chenies Manor, in the village of Chenies, Buckinghamshire. We always knew that we wanted a laid-back, relaxed reception setting in an English country garden. Setting with a 'homey', rustic feel with a bit of personality. Therefore the Manor and its spectacular gardens was the perfect choice for us.
Located just ten minutes from my family home and with St Michael's located within its grounds, the beautiful venue offered us the relaxed vibe we were after. Through the use of the charming 'Garden Room' for our wedding breakfast, complete with exposed beams and brick-work. The Manor House and its incredible gardens and brilliant blue skies on the day were the perfect backdrop to our welcome reception and wedding photography.'
Top Buckinghamshire Wedding Photographer
Gerogie and Bradley's advice for couples planning their wedding:
'Try not to put much pressure on yourself and convince yourself that you must DIY every single detail for your day. Bradley and I both have very busy jobs and lives outside of work and simply didn't have the time or energy to be crafting every evening / free weekend. I'm sure it made the run up to the day much less stressful. Don't be afraid to ask for help. Friends, family and even neighbours will want to be involved and will offer help where they can, so do take them up on it.
Our parents were such a great support. From storage of alcohol, confetti petal drying, venue visits and drop offs, herb planting, signage painting, confetti cone creating. The list goes on! It is fun to get everyone involved as they just want to help make your day perfect. Enjoy the day. I was so worried that I would be preoccupied with how the day was running, if we were sticking to the timeline, checking that everyone was happy. But I was honestly the most relaxed I'd been in the whole planning process and really enjoyed every second of the day.
Having everyone we love in one room with enormous smiles on their faces was such an incredible feeling that we will never forget. It really was the most perfect day.'
Here are some highlights from the day.
eneka x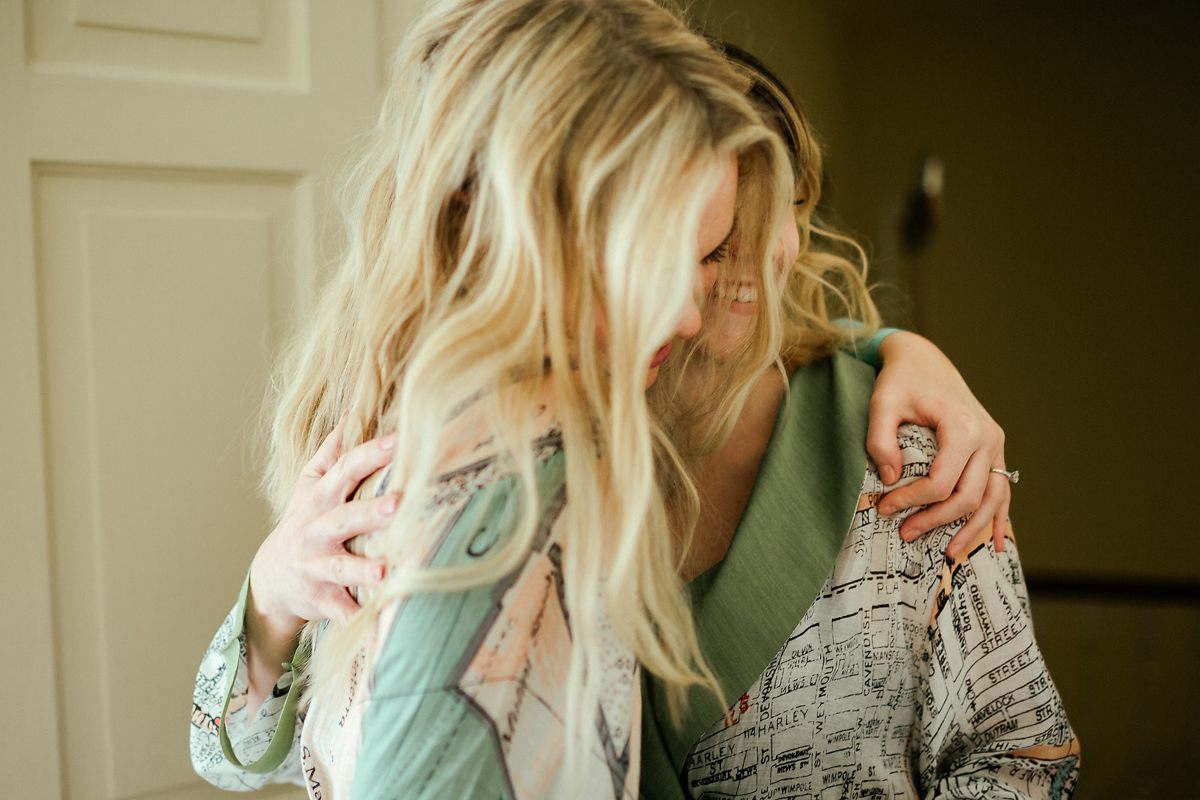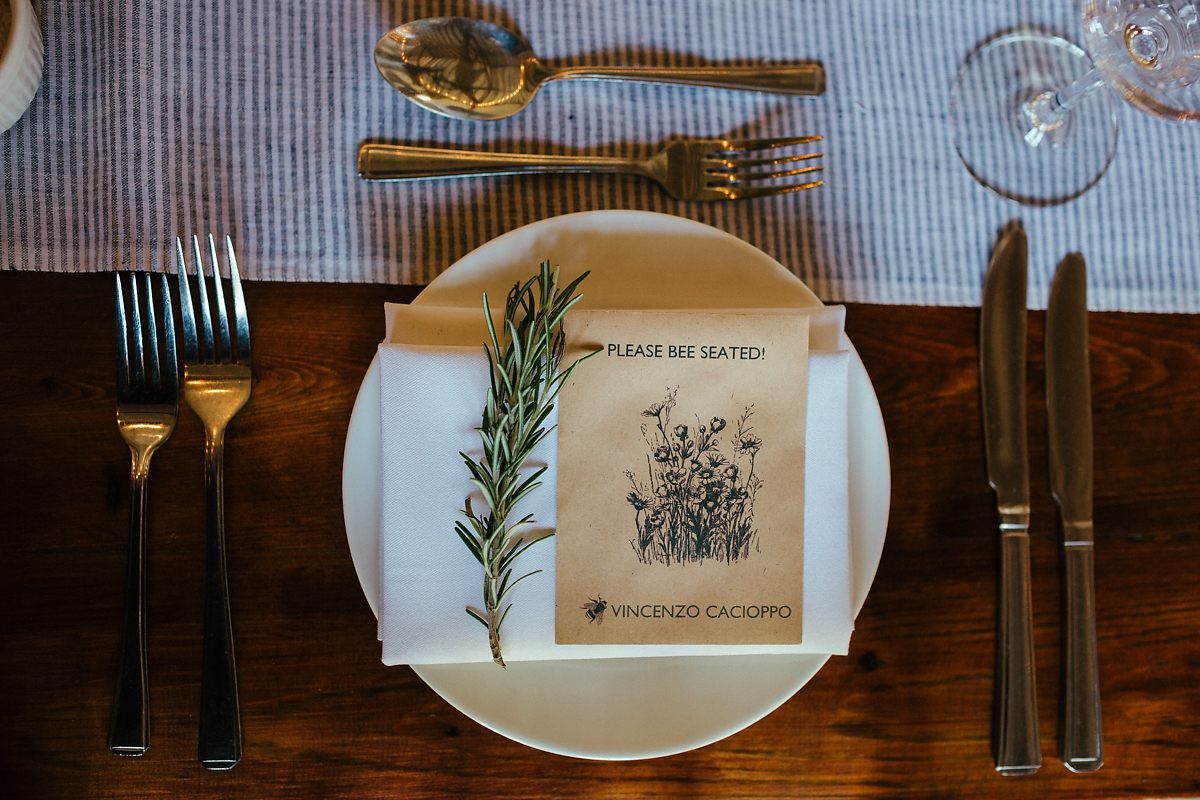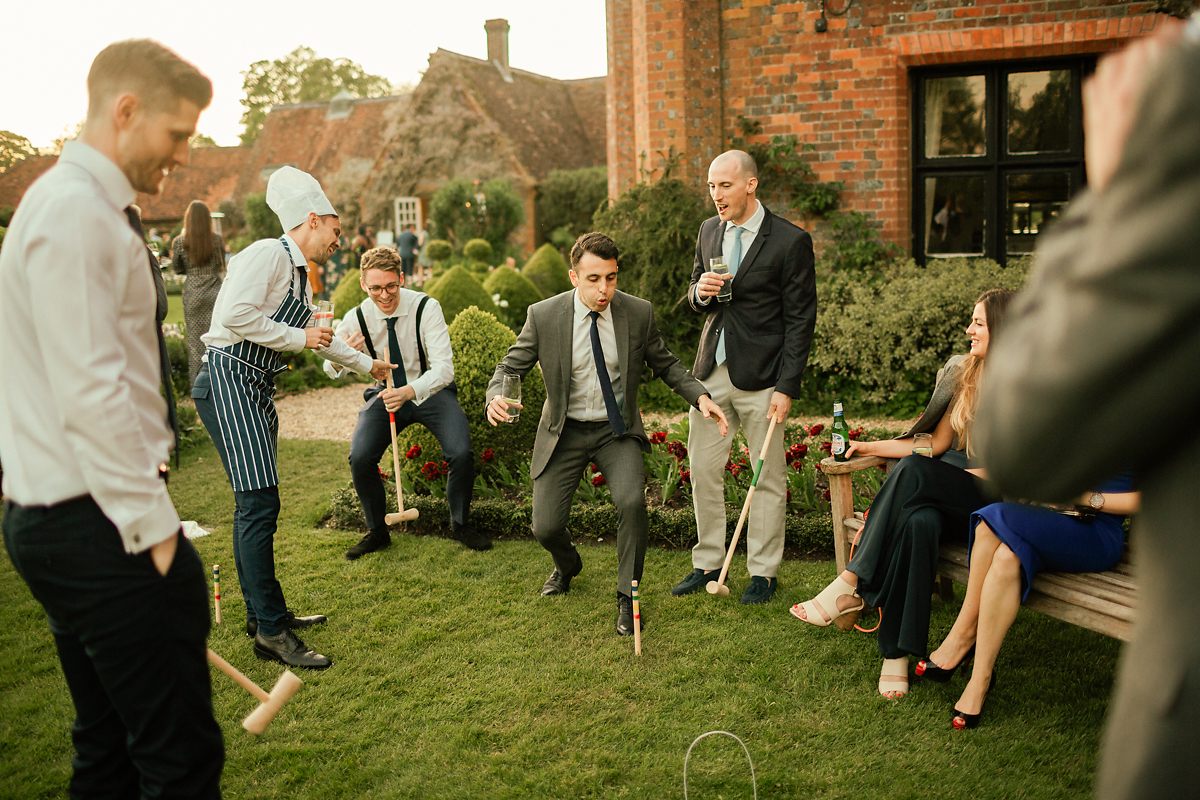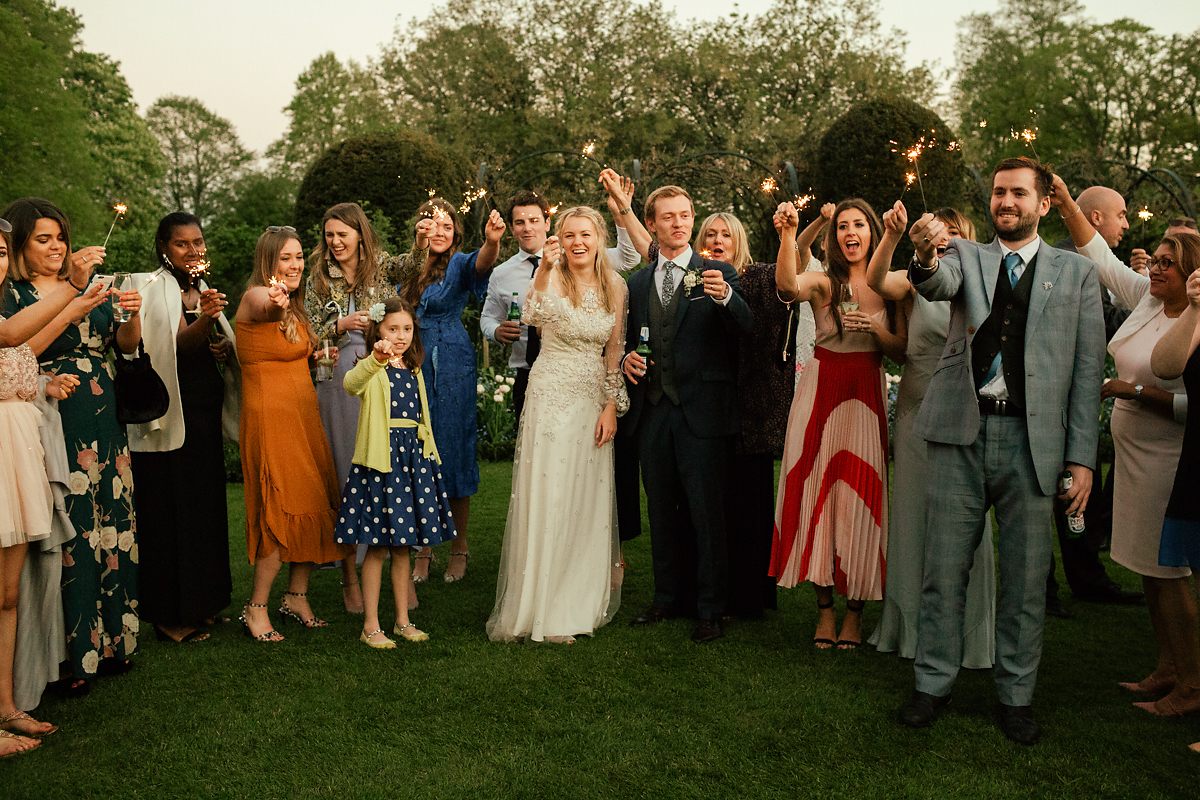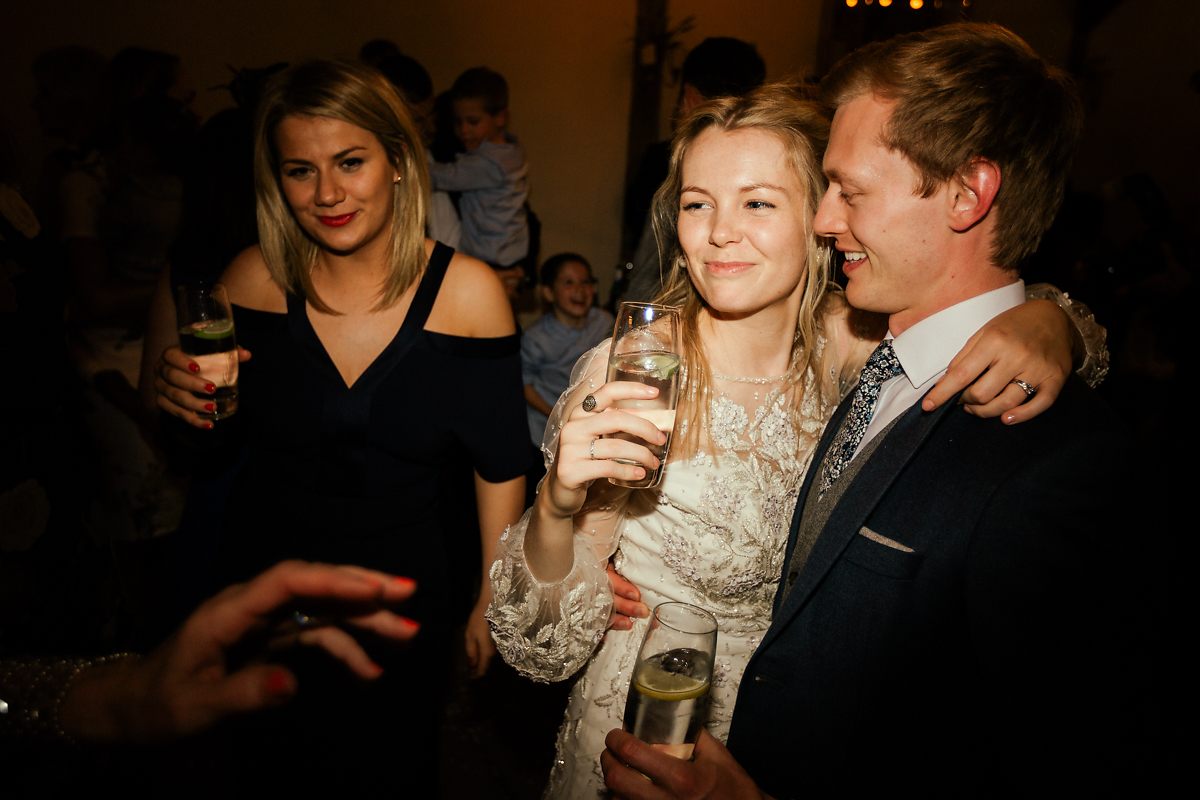 THE WEDDING SUPPLIERS
Photography – Eneka Stewart
Dress – Apache By Jenny Packham
Juliet Cap Veil – Britten
Shoes – Whistles
Groom – Jack Bunneys
Shoes – Kurt Geiger
Flower Girls – La Coqueta Kids
Bridesmaid – Ghost
Flowers – Foxgloves & Alice
Catering – Leon Catering
Cake – Lydia McKee
Entertainment – Echo Drive Via Fix The Music
Bespoke Juliet Cap Veil for a Flower Filled Wedding at Chenies Manor
My aim is always to capture in images what makes the couple's day special for them and for all the people who love them. And yes, there are the nerves, last minute fixes, laughter, unexpected surprises, overwhelming emotions, sweet tears and some wicked dance moves. It's great to work with chilled out couples who care most about having the right people there and having a great party. If this sounds like you, I would love to hear from you.
Eneka Stewart provides natural, relaxed and modern pre-wedding photography in addition to wedding photography. Over 10 years of professional photography experience, over 200 weddings photographed. Get in touch for availability and further details.