'Hello Eneka, we LOVE the photos and the video. When I received your email both Matt and I were at work, I messaged him telling him to check it out and I honestly don't think I have ever received a more excited message back from Matt. He was amazed that you put a video together! And it looks beautiful as do the photos, so thank you for your hard work and for making our day even more special. I really feel that you captured it beautifully.
We also received the lovely box containing the USB and the chocolates. It is beautiful, again, thank you. I hate saying goodbye so I won't! I hope to see you again sometime soon.' – Renata & Matt
Brazilian vibe in a flower filled wedding day at Odo's Barn in Kent
Renata and Matt got married in Bilsington, Kent. They had a delightful ceremony at St Peter and St Paul church followed by a wedding reception at Odo's Barn. The barn is only a short walking distance from the church, surrounded by beautiful panoramic views. The walk is super easy and accessible for any guest, perfect for anyone wishing to have an outside space for reception drinks straight after their ceremony.
The day was filled with Brazilian vibe and colourful floral decorations. I loved the choice of flowers Renata and Matt had made. Bold colours and particularly eye catching above the church entrance. The day ended with a party where no one missed a beat on the dance floor.
eneka x
Kent wedding photography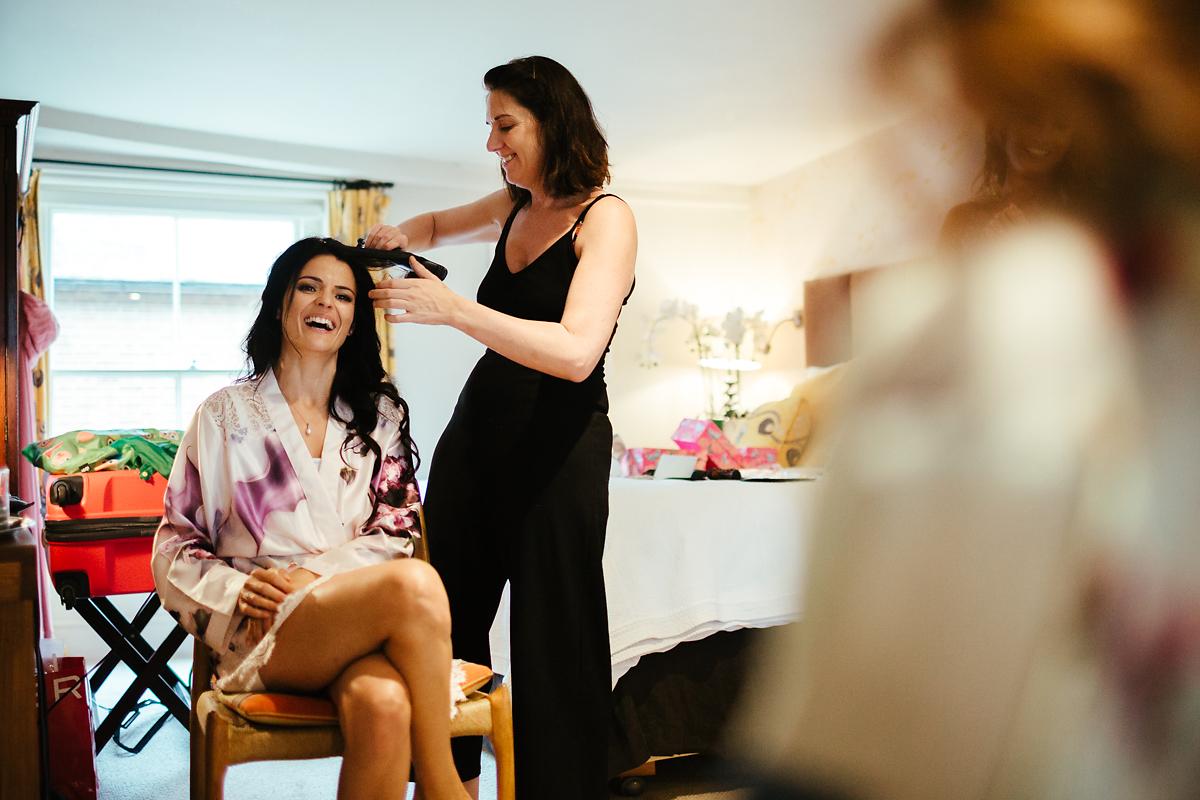 Brazilian vibe in a flower filled wedding day at Odo's Barn in Kent
My aim is always to capture in images what makes the couple's day special for them and for all the people who love them. And yes, there are the nerves, last minute fixes, laughter, unexpected surprises, overwhelming emotions, sweet tears and some wicked dance moves.  It's great to work with chilled out couples who care most about having the right people there and having a great party. If this sounds like you, I would love to hear from you.
Eneka Stewart provides natural, relaxed and modern pre-wedding photography in addition to wedding photography. Over 10 years of professional photography experience, over 200 weddings photographed. Get in touch for availability and further details.