'Hi Eneka. Thank you so much for the preview, all of these are absolutely incredible!!!! We had a lovely time meeting both of you. So glad you enjoyed the day too. Talk to you soon.' – Sorcha&Patrick

Sorcha & Patrick got married at Sacred Heart R C church in Berkhamsted surrounded by their families and close friends. After a very long aisle of confetti shower, we all headed to Creslow Manor for their reception drinks and the party.
Creslow is a unique and beautiful parish nestled in the heart of rural Buckinghamshire. The estate is steeped in history and was once used as a grazing ground for the Royal Table. The Manor house dates back to the 13th Century and is the oldest continually inhabited house in Buckinghamshire.
So many happy memories from Sorcha & Patrick's wedding day. Here are a few highlights.
eneka x
Creslow Manor Wedding Photography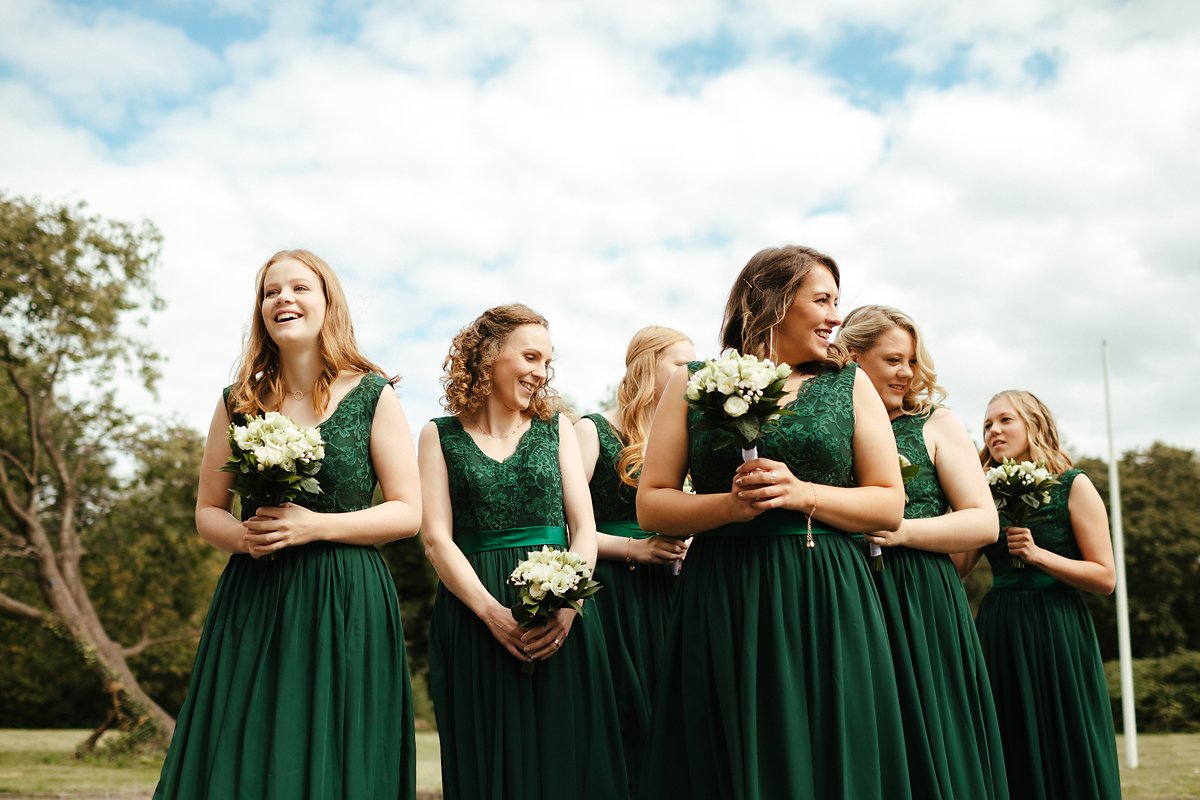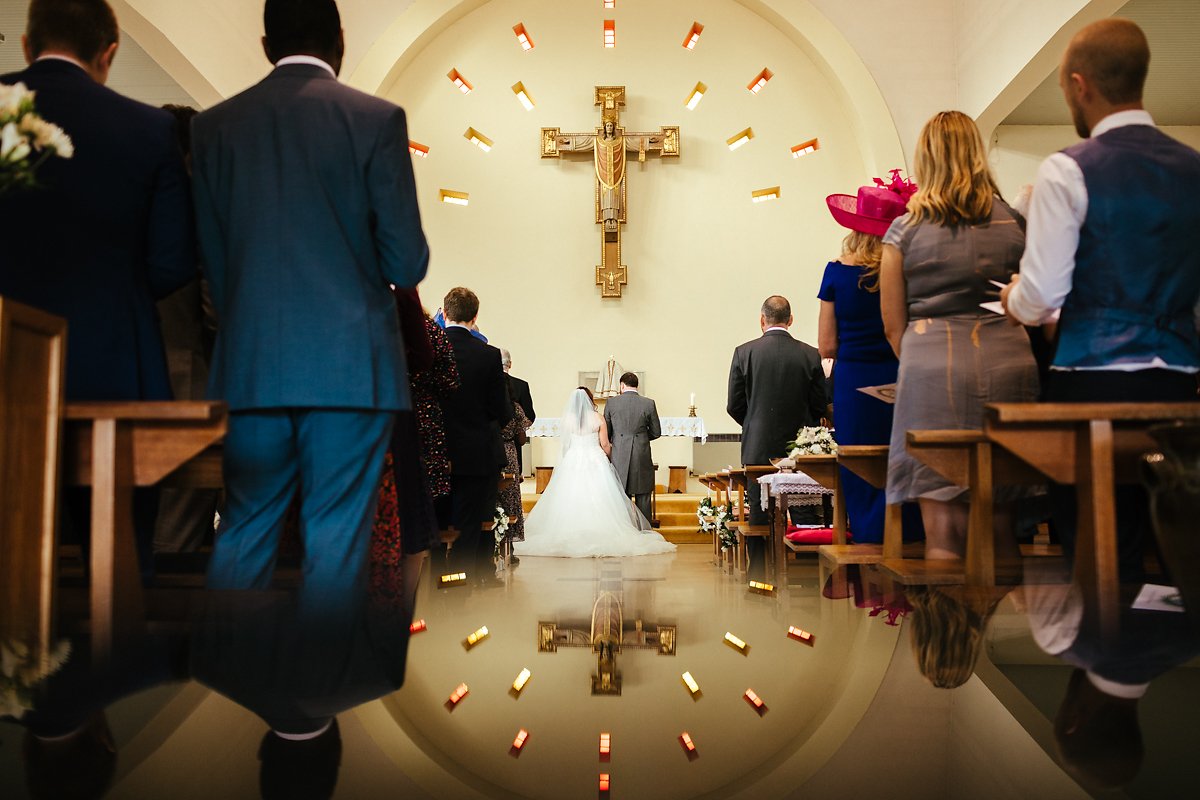 Eneka Stewart provides natural and relaxed pre-wedding and wedding photography in the UK and also Europe. Get in touch for availability and further details.
Creslow Manor Wedding Photography