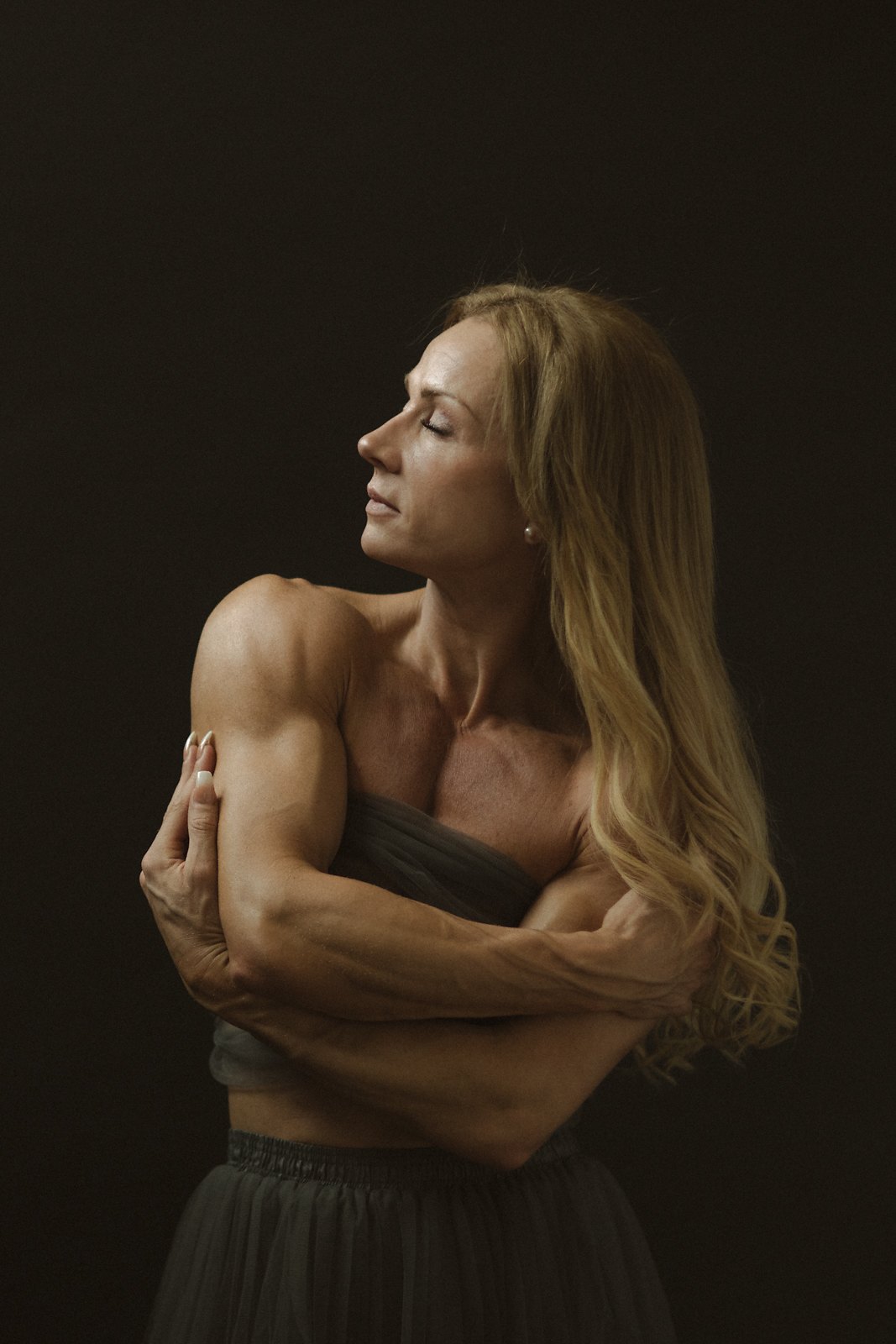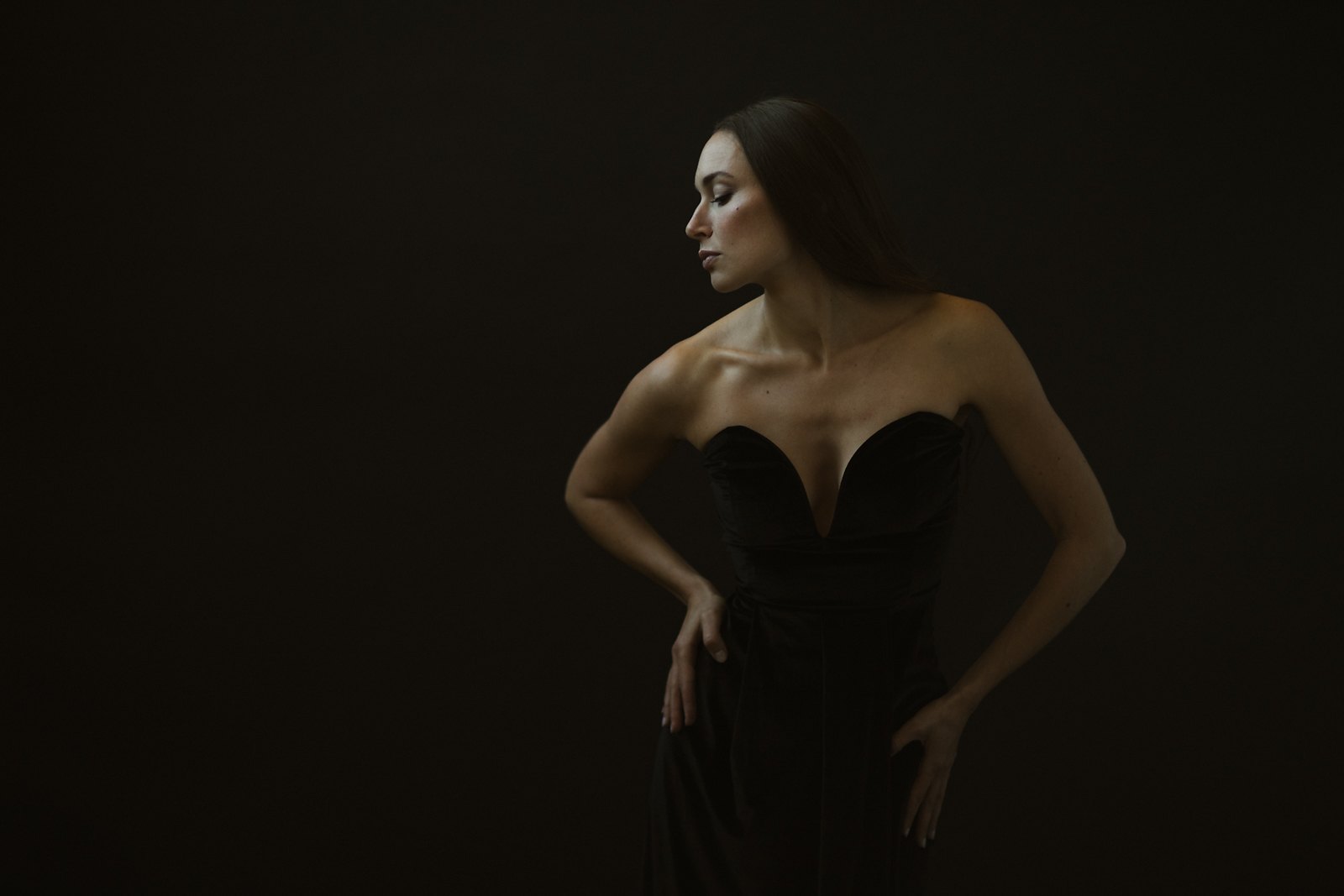 PORTRAIT
simplistic & minimalistic
To show you how beautiful you are.
A portrait allows you to find yourself, see yourself and be yourself.
Lisa
TESTIMONIAL
OMG that picture! That's absolutely stunning. And do you know when I look at that picture, it automatically goes straight into my heart. I know it sounds really dramatic but it tells massive stories for me when I look at it. It's just so nice to look at, it's almost like looking up at my parents. I absolutely love it, makes me teary.
Jaimi
TESTIMONIAL
Such a pleasure working with you Eneka. Thank you for an absolute unreal photoshoot. You made me feel like a princess.
Jen & Tula
TESTIMONIAL
Holy sh*t, the pictures are absolutely incredible. Thank you so so so so much xxx
Charlotte
TESTIMONIAL
I am soooo pleased! You really made me look great, I am so happy with the result. I feel very lucky you took portraits of me, thank you again!! xxx
Say Hello!
If you like my style then I would love to hear from you. Let's connect, discuss ideas and plan a session.
info@enekastewart.com
0044 7733 097904
GET IN TOUCH TO PLAN YOUR PHOTOSHOOT.
SIMPLISTIC & MINIMALISTIC