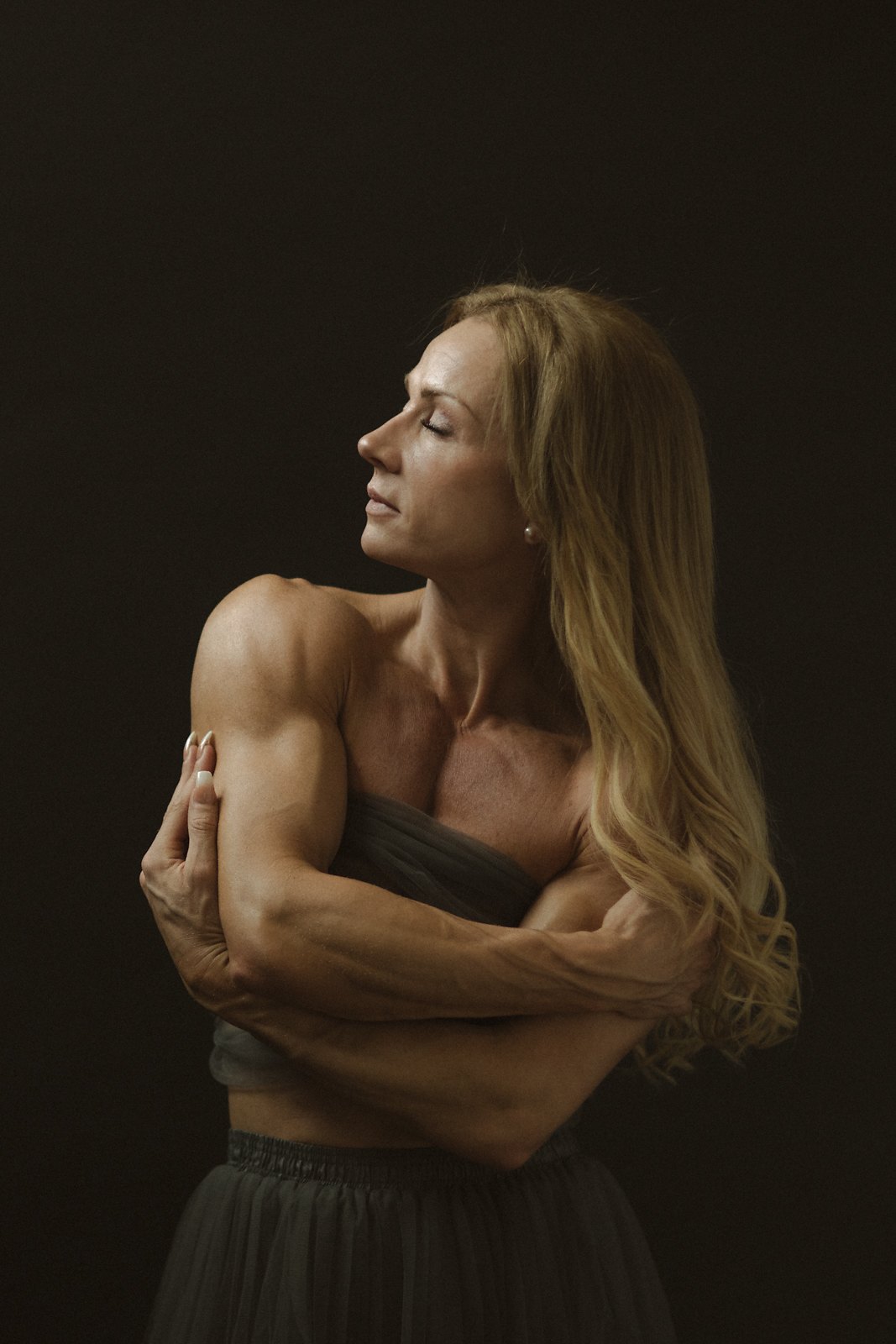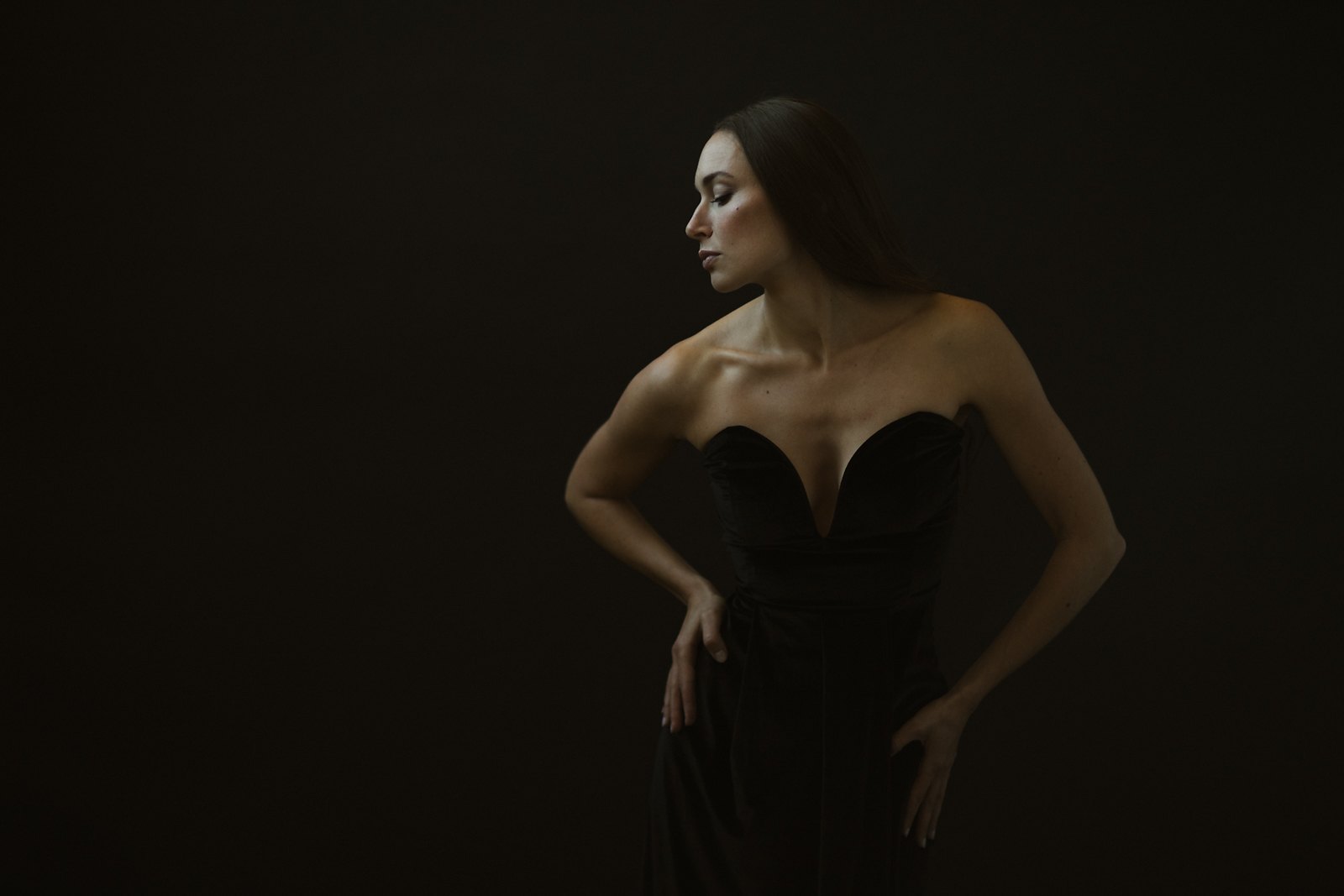 BOOST YOUR CONFIDENCE | YOU WILL FEEL BEAUTIFUL | THERE WILL BE SNACKS!
PORTRAITS
my approach
I'm showing the world how beautiful you are in the moments when you are confident about yourself. Let your light shine out, your are allowed to FEEL confident. Let me show the very best of you!
PORTRAIT SHOOT
£150
A 2-3 hour guided photo session near Edinburgh with 2-3 outfit options. You will receive 10+ digital images with FREE downloads. Personal styling consultation and top tips for hair & make-up.
TESTIMONIALS
LISA
'OMG that picture! That's absolutely stunning. And do you know when I look at that picture, it automatically goes straight into my heart. I know it sounds really dramatic but it tells massive stories for me when I look at it. It's just so nice to look at, it's almost like looking up at my parents. I absolutely love it, makes me teary.'
EMMA & LUCIA
'To feel so comfortable and confident is a testament to your kind and gentle manner. I was completely at ease the whole time and to dress up in beautiful clothes votes memories of much childhood fun. You have talent in abundance, combined with kindness and generosity.'
JEN & TULA
'Holy sh*t, the pictures are absolutely incredible. Thank you so so so so much xxx'
JAIMI
'Such a pleasure working with you Eneka. Thank you for an absolute unreal photoshoot. You made me feel like a princess.'
A portrait allows you to see yourself and be yourself.
Handmade, just for you.
Say Hello!
If you like my style then I would love to hear from you. Let's connect, discuss ideas and plan a session.
info@enekastewart.com
0044 7733 097904
GET IN TOUCH TO PLAN YOUR PHOTOSHOOT.
Let me show the very best of you!