How to Mark Your Original Wedding Date During the Lockdown
I really feel for all the couples who are having to deal with the lockdown at the same time as planning their wedding. No one ever expects to postpone their special day, and it's uncertain times for us all, but together we can navigate through it!
Hannah and Matt were due to get married on the 27th June 2020. As the lockdown restrictions were still too strict they had to change the day but that didn't stop them to mark the original wedding date.
They decided to acknowledge the day with some social distanced photos and a picnic with lovely home made food and drink. We met at Hannah's parents house that had lots of space outside so keeping a distance was easy. Her dad had made the most beautiful fresh flower arch to celebrate the day and we also made sure we got a shot of their DIY wedding day sign.
We had some heavy rain, some wind and even some sunshine. But most of all, so glad that we managed to mark their original wedding day in a small way.
Here are some of my favourite images.
eneka x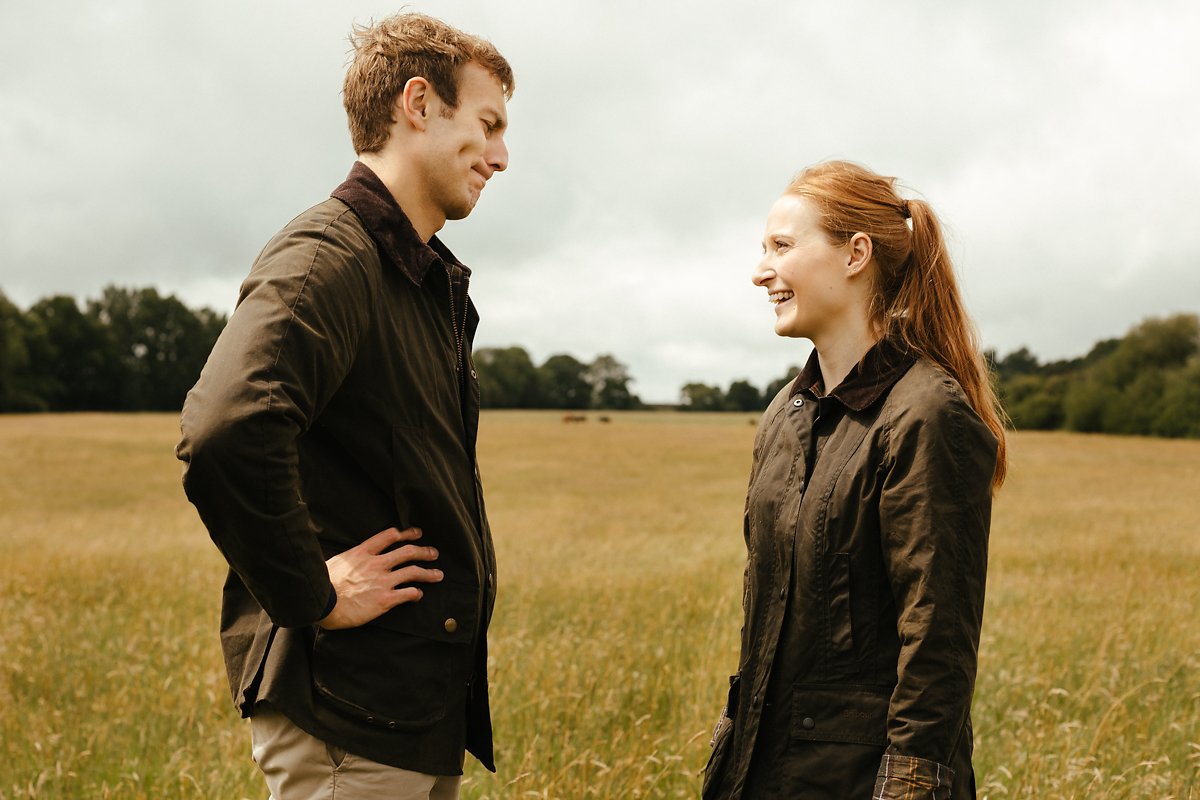 How to Mark Your Original Wedding Date During the Lockdown
A pre-wedding photoshoot is a great way to meet your photographer before your wedding day. It's also a good opportunity to get a feel of how your photographer works so that on the wedding day you can get the photos you want.
ARE YOU LOOKING TO MARK YOUR ORIGINAL WEDDING DATE DURNIG THE LOCKDOWN?
Eneka Stewart provides natural, relaxed and modern pre-wedding photography in addition to wedding photography in the UK and also Europe. Over 10 years of professional photography experience, over 200 weddings photographed. Get in touch for availability and further details.