Dear Eneka – we are absolutely thrilled with these, thank you so much!! Looking through them we completely relived the happiness of the day, as I'm sure we will do many more times! They really are such a great collection and perfectly capture the day in the way we wanted. We will certainly write a review to say how perfectly you fitted in to the day and made everything easy and enjoyable for everyone. Yes please do keep the 23rd in your diary for next year, we can't wait to have you there again and to see the results from that celebration! Thank you so much again. – Liv and Tom
Olivia and Tom got married at Kings Chapel in Old Amersham. Surrounded by just their parents, brothers-sisters & their partners, it was a relaxed and intimate day. They both got ready at the venue followed by the ceremony at the chapel, the drinks reception on the lawn and some lovely food back at the chapel.
2020 put a lot of limitations on to what you were allowed to do on your wedding day. However, Olivia and Tom didn't want to postpone their date. Despite all the challenges, they wanted to get married and so they did. And they managed to arrange the most wonderful and romantic day.
eneka x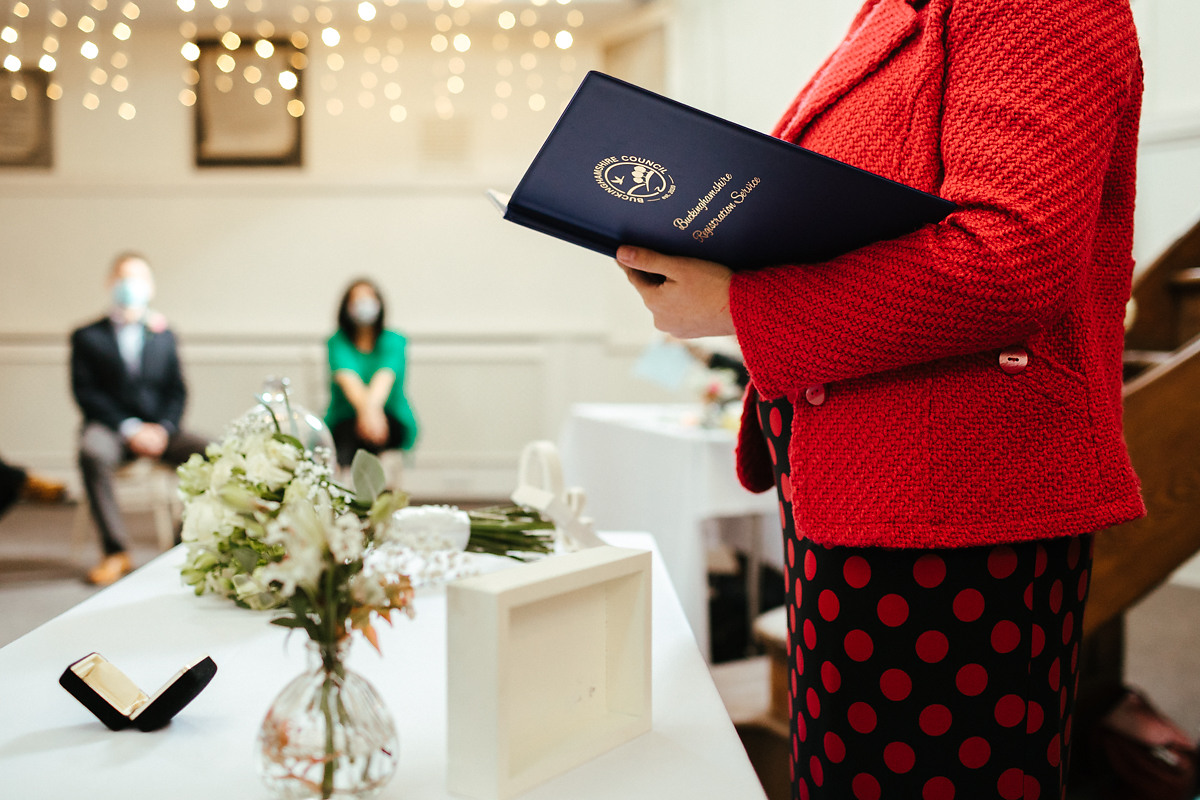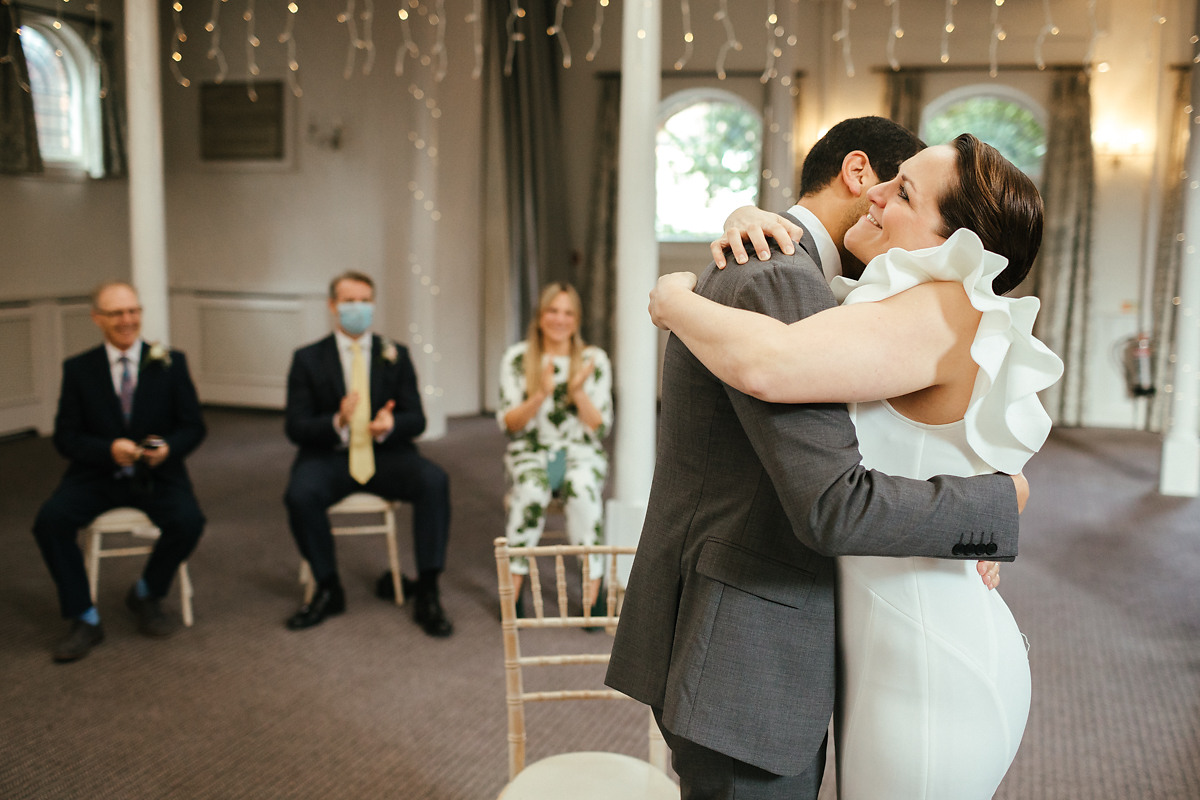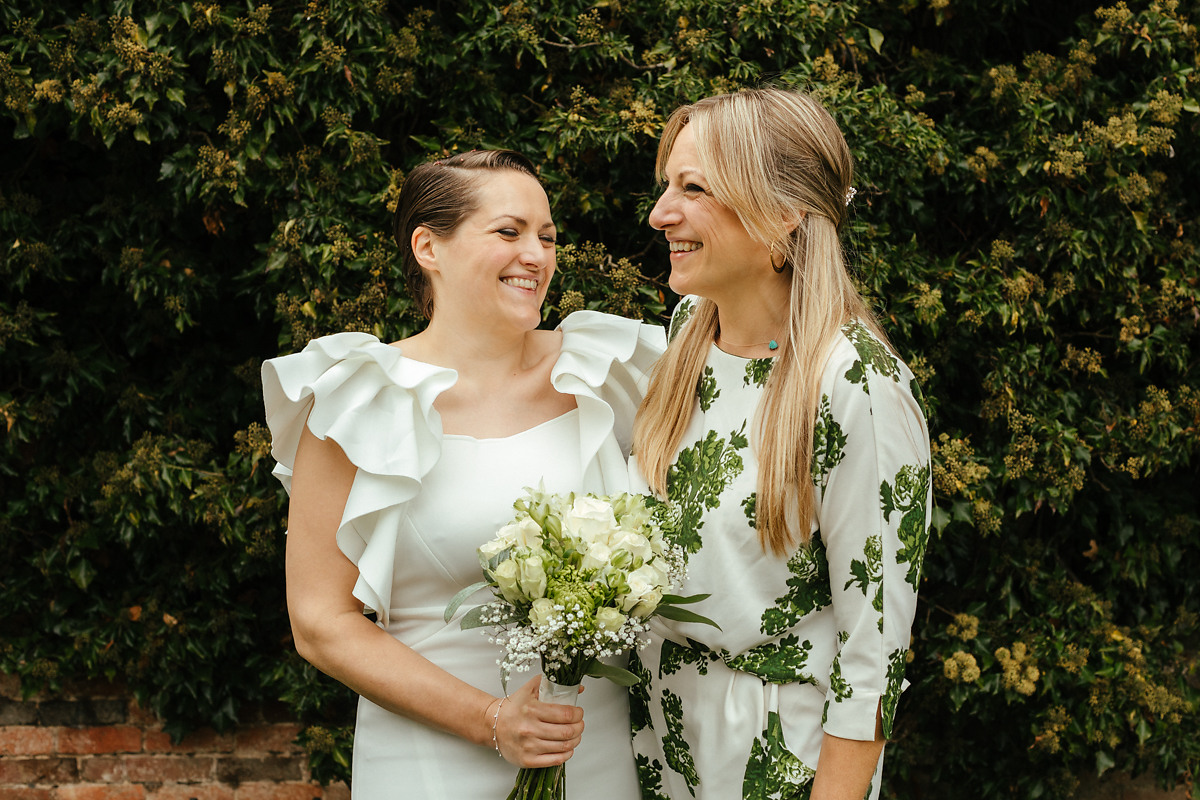 ARE YOU LOOKING TO ELOPE, HAVE A SMALL WEDDING DAY or MARK YOUR ORIGINAL WEDDING DATE?
Eneka Stewart provides natural, relaxed and modern elopement and wedding photography in the UK. Over 10 years of professional photography experience, over 200 weddings photographed. Get in touch for availability and further details.