Dear Eneka, thank you so much for sending these through. The photos are absolutely beautiful – we love them so much! They really reflect the spirit of the day and we are delighted that you captured so many memorable moments! It was fantastic to have you at our wedding, not only for taking so many incredible photos but also for your indispensable help behind the scenes to ensure everything went as smoothly as it did. We are very glad that we chose you to be our wedding photographer, and would not hesitate to recommend you to our friends and family in the future. We would of course be happy to leave you a review 🙂 Thanks again for your hard work. We'd like to wish you the greatest success in the future and hope that our paths cross again. All the best. – Christina and Shang
Modern Chinese Wedding
Christina and Shang got married at the Dairy in Waddesdon, Buckinghamshire. The Dairy is an enchanting private building which for over 100 years was the country retreat of the Rothschild family. It's situated on the Waddesdon Estate, close to Aylesbury and it's a perfect place to host your dream civil wedding ceremony.
Christina and Shang had arranged permission to take some photos around the manor house after all the visitors had left. We had the whole estate grounds for ourselves which made their day extra special.
Here are some of my favourite moments from the day.
eneka x
Top Buckinghamshire Wedding Photographer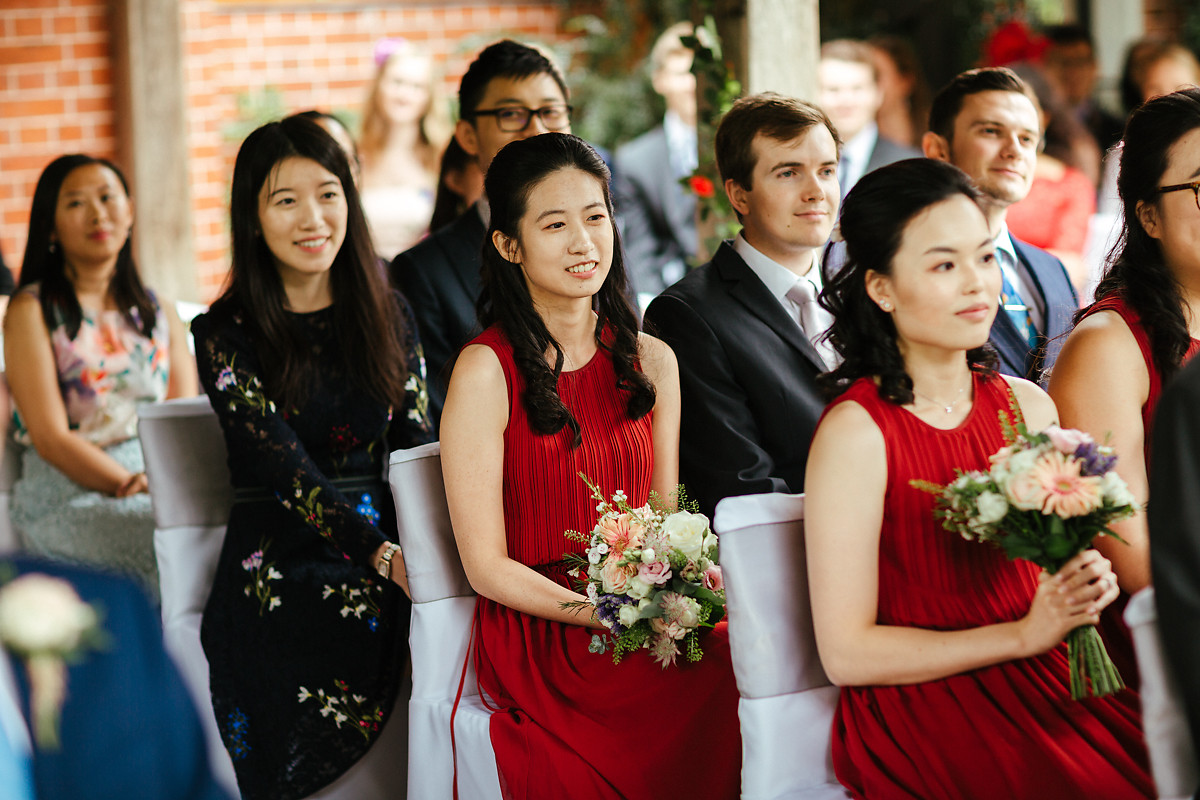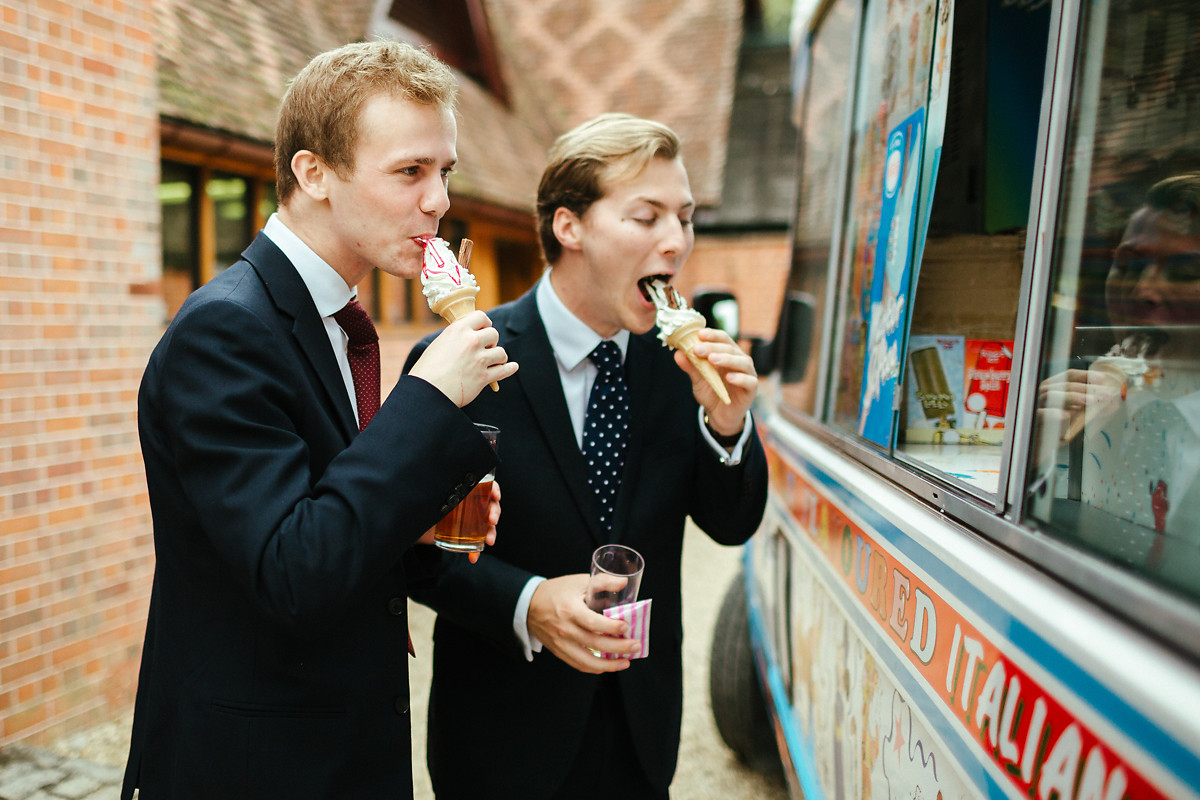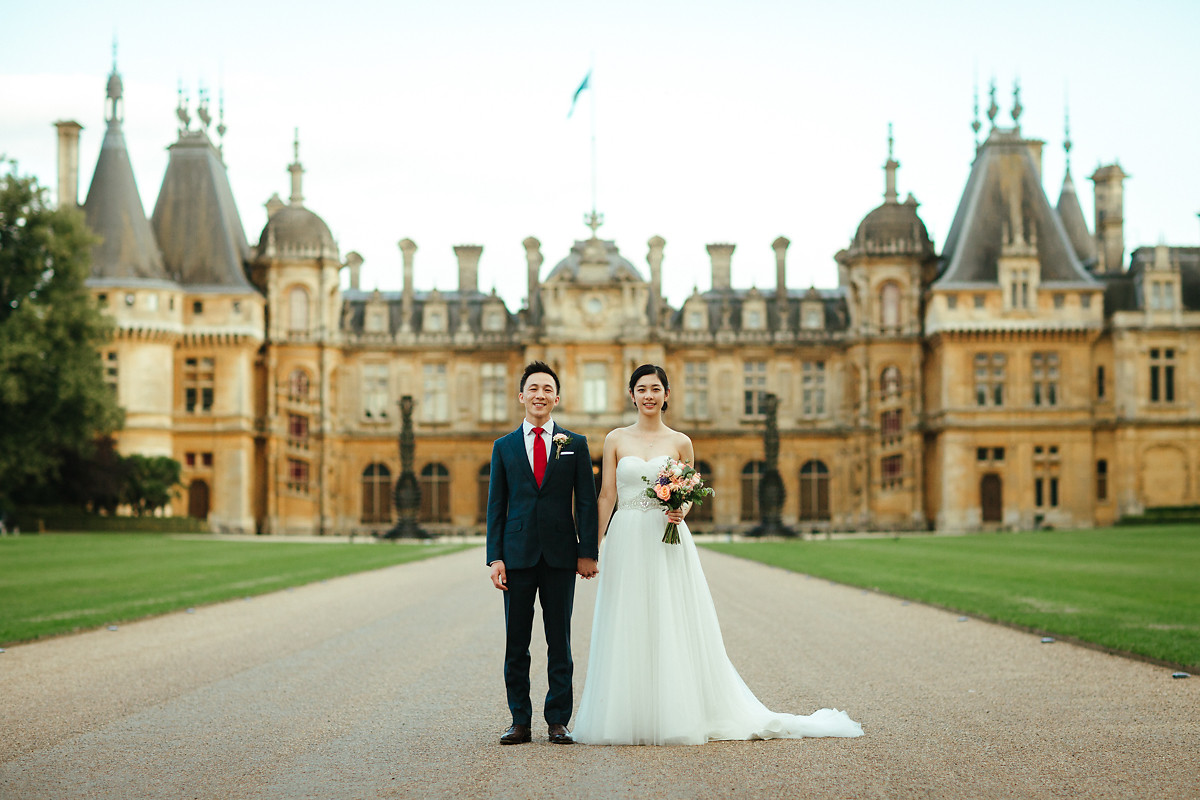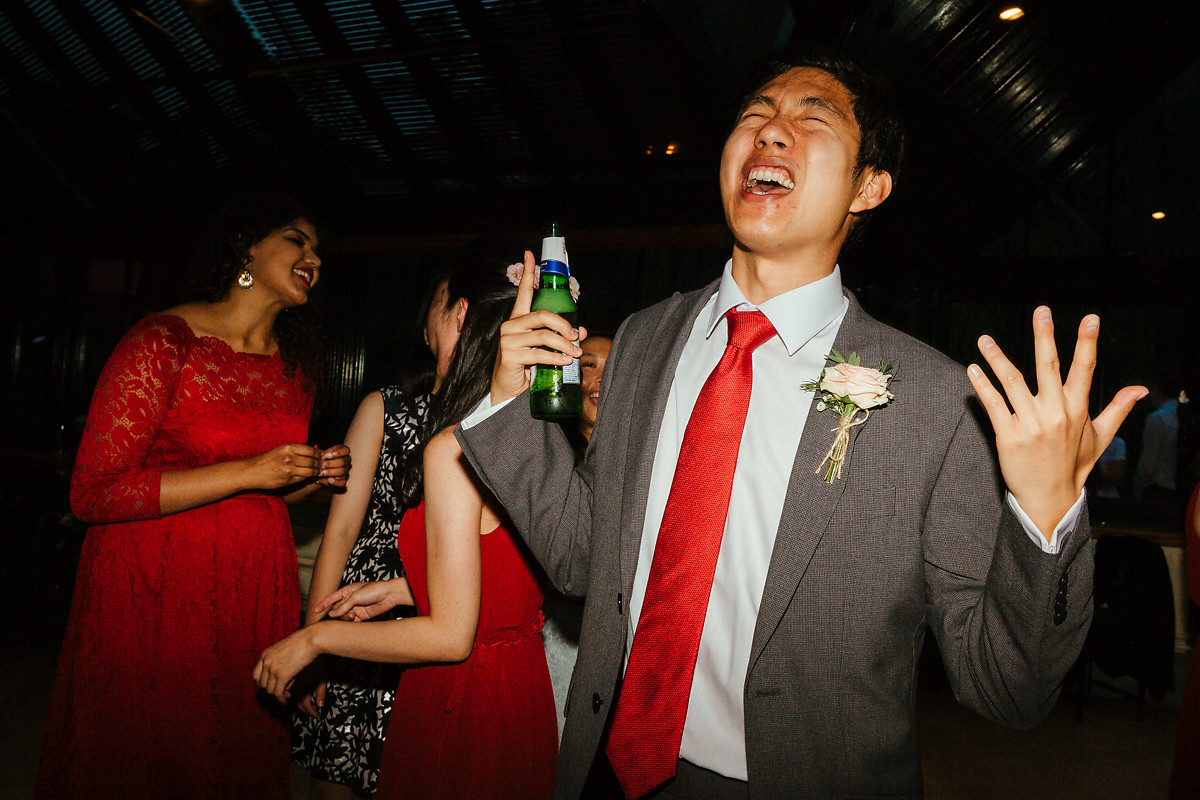 Modern Chinese Wedding
My aim is always to capture in images what makes the couple's day special for them and for all the people who love them. And yes, there are the nerves, last minute fixes, laughter, unexpected surprises, overwhelming emotions, sweet tears and some wicked dance moves. It's great to work with chilled out couples who care most about having the right people there and having a great party. If this sounds like you, I would love to hear from you.
ARE YOU LOOKING FOR THE DAIRY WEDDING PHOTOGRAPHY?
Eneka Stewart provides natural, relaxed and modern wedding photography. Over 10 years of professional photography experience, over 200 weddings photographed. Get in touch for availability and further details.