Northamptonshire Pre Wedding Photography
I'm so delighted to share some highlights from a few weekends ago. Meet Jo & Ben. The most wonderful and lovely couple who are getting ready for their wedding in June. The wedding is taking place at Courteenhall, a church ceremony followed by a reception at the beautiful late 18th century country house.
For the pre-wedding shoot, we met at the Greyhound pub in Milton Malsor. A stunning English village in South Northamptonshire. It was an absolute pleasure to hear more about their exciting wedding plans and have a little walkabout around the village.
Jo & Ben are pure joy to be around, they have so much love & respect for each other and I can't wait to be part of their special day soon.
eneka x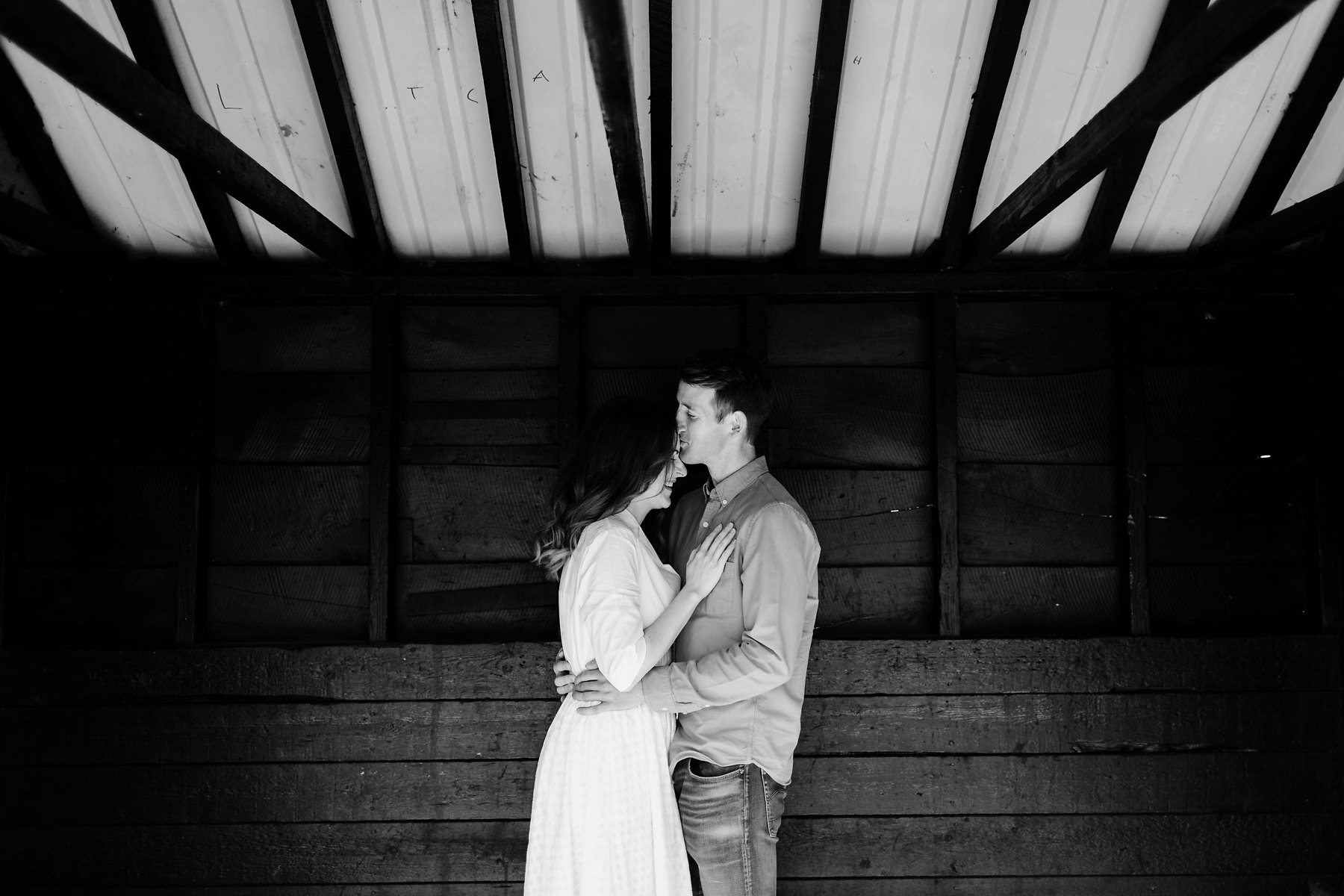 Northamptonshire Pre Wedding Photography
Eneka Stewart provides natural and relaxed style pre wedding photos in Northamptonshire, Buckinghamshire and the rest of the UK. Visit blog posts and get in touch for further information.