You are so incredible with what you do. Marco &and I absolutely love our photos & your creativity, we can't stop looking at them. Thank you so much for shooting our special day & capturing all our memories. – Niki & Marco
Niki and Marco got married in St Mary's church in Oxford. They had about 120 guests attending the ceremony that was full of emotions and happy tears.
After the fun and colourful confetti aisle outside the church, we all headed to Brasenose College for reception drinks. It was a hot summer's day and refreshing drinks were all welcomed.
University of Oxford Brasenose College welcomes all their alumni back to college to celebrate their marriages or special anniversaries.
The next stop was Divinity School which is a few meters from Brasenose. Everyone was treated to some further cocktails and most importantly, to delicious 3-course wedding breakfast.
The whole wedding day was filled with delightful elegance and style. There were no dry eyes during the speeches and once the band kicked off the evening party, the dance floor was packed with friends and family.
Super wedding day with so many happy memories.
eneka x
Oxford Brasenose College Wedding Photography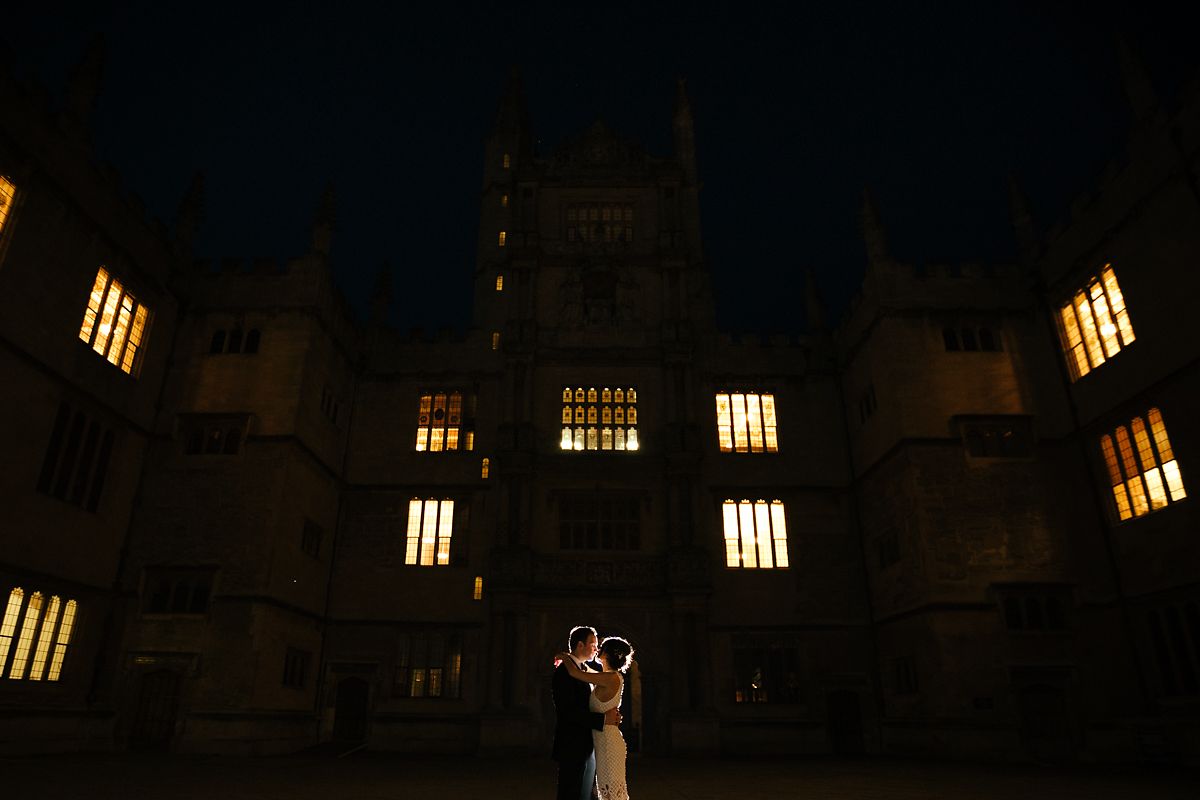 Oxford Brasenose College Wedding Photography
Are you planning a wedding and you like what you see here? In other words and in short, do you want to create images naturally and creatively? Drop me a message or call , I would love love to hear from you.
Eneka Stewart provides natural, relaxed and modern pre-wedding photography in addition to wedding photography in the UK and also Europe. Over 10 years of professional photography experience, over 200 weddings photographed. Get in touch for availability and further details.