FAMILY PHOTOSHOOTS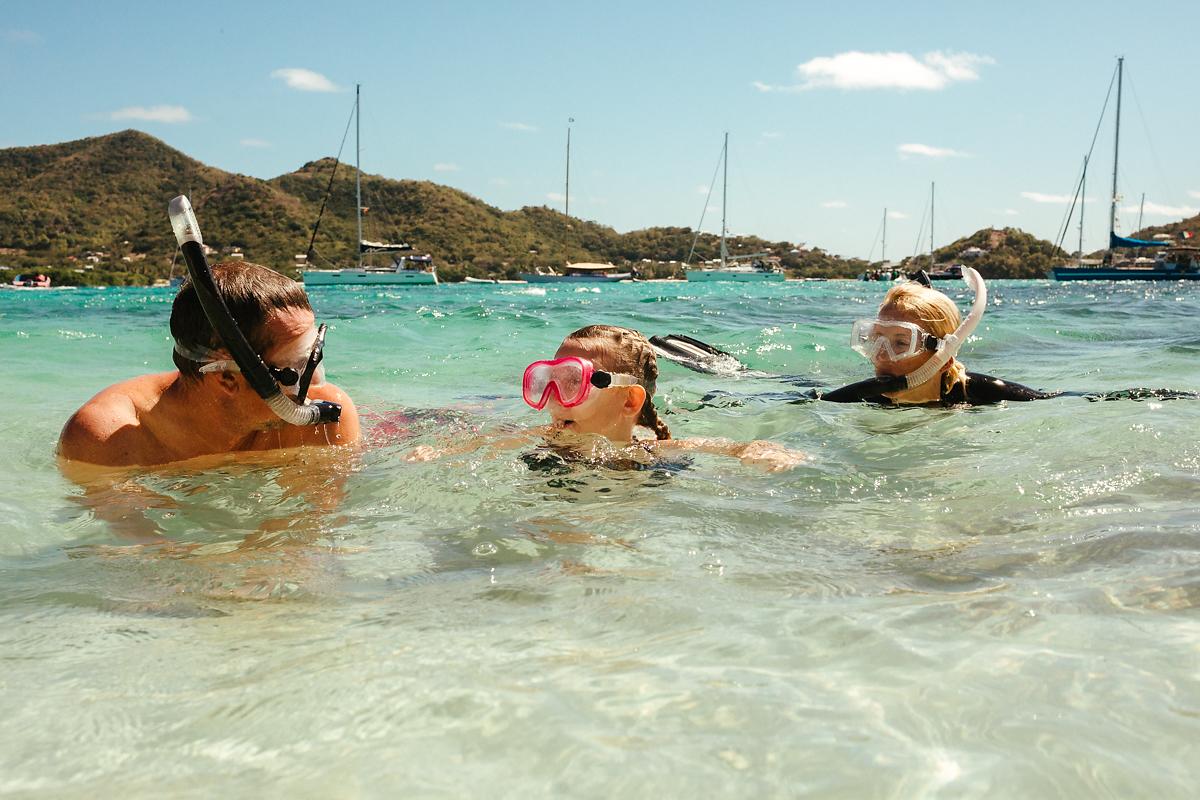 Let's do it, naturally and creatively.
Let's create together something special for your family.
SPECIAL OCCASION OR JUST BECAUSE
£350
The family photography session lasts up to 3 hours and you will receive an online gallery with 100+ edited high resolution images.
FREE download for all your family and friends. DOGS are welcome!
FAQS
HOW DO I BOOK?
I will send you an online booking form once we have confirmed a suitable date for you. I will need your completed form and the full payment to secure a booking.
WHERE DO WE GO?
I would recommend to go somewhere special or important to you. We can stay at your house, or perhaps you have a favourite woodland or park that you would like to visit?
WHAT DO WE WEAR?
Anything that makes you feel comfortable and relaxed. I would recommend to avoid all black and grey or anything that has a brand name on it.