So excited to share this sneak peek! I had the pleasure of photographing Rebecca & Andy's wedding last Saturday in London. Their wedding ceremony took place at the beautiful St Mary's church in Clapham Common. After a wonderful and emotional service we stopped for a few photos in Richmond Park and then headed to Richmond Hill Hotel.
The weather treated us well, it almost felt like in the middle of summer. And most of all, Rebecca & Andy were absolute sweethearts to work with.
eneka x
Richmond Hill Hotel Wedding Photography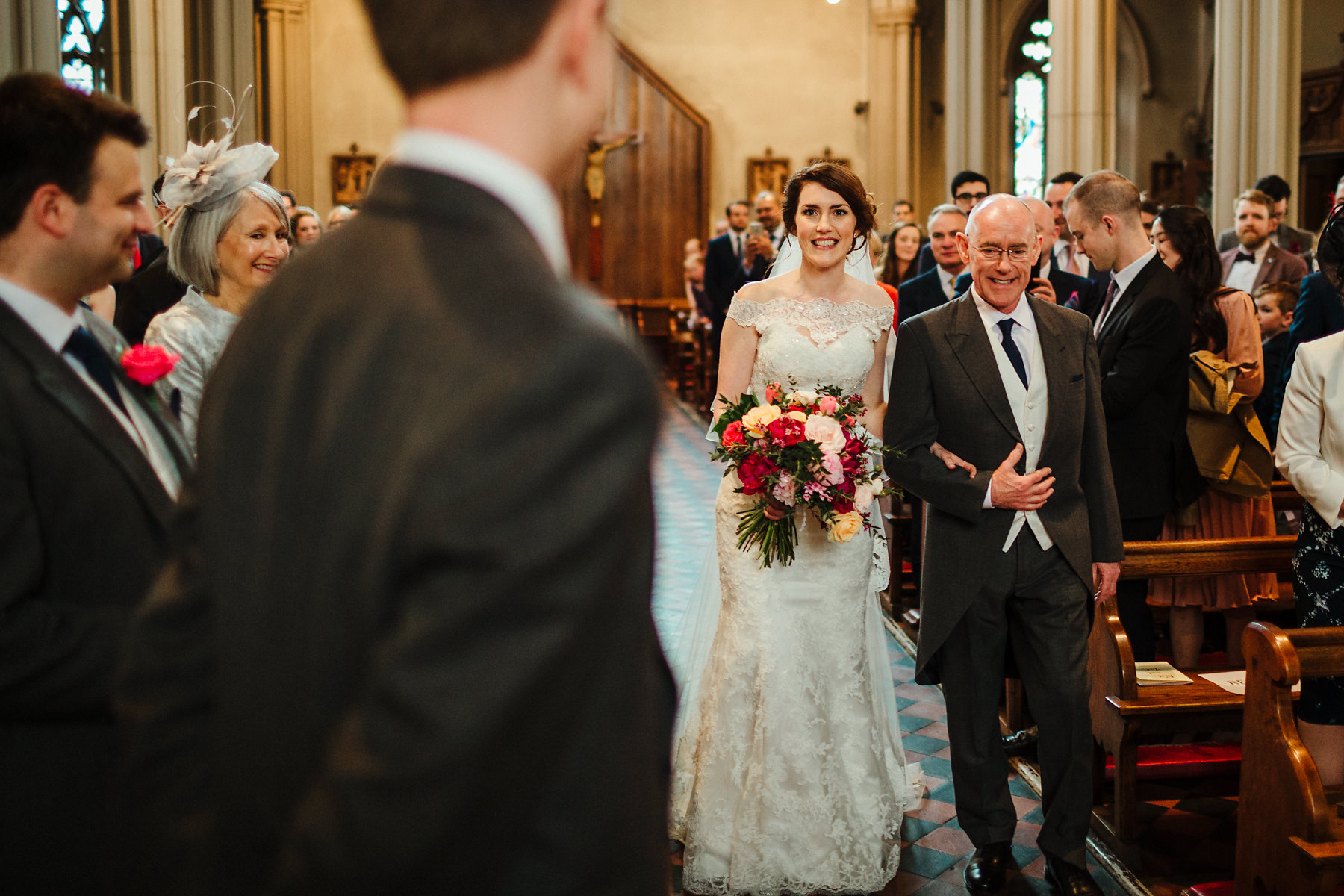 Richmond Hill Hotel Wedding Photography
Eneka Stewart provides natural and relaxed style wedding photography in London, Buckinghamshire and the rest of the UK. Visit blog posts and get in touch for availability and the packages.