'Honestly we've been so emotional we couldn't even reply. What epic shots. You've captured us so magically and it's breathtaking. Thank you for these timeless gifts. So much love.' Ala and Vali 
I couldn't be more thrilled with how many wonderful people I have already met during couples photoshoot in 2019. So many special moments and memories.
Here are my favourite moments with Ala and Valtteri walking around Cambridge town centre. #visitcambridge
eneka x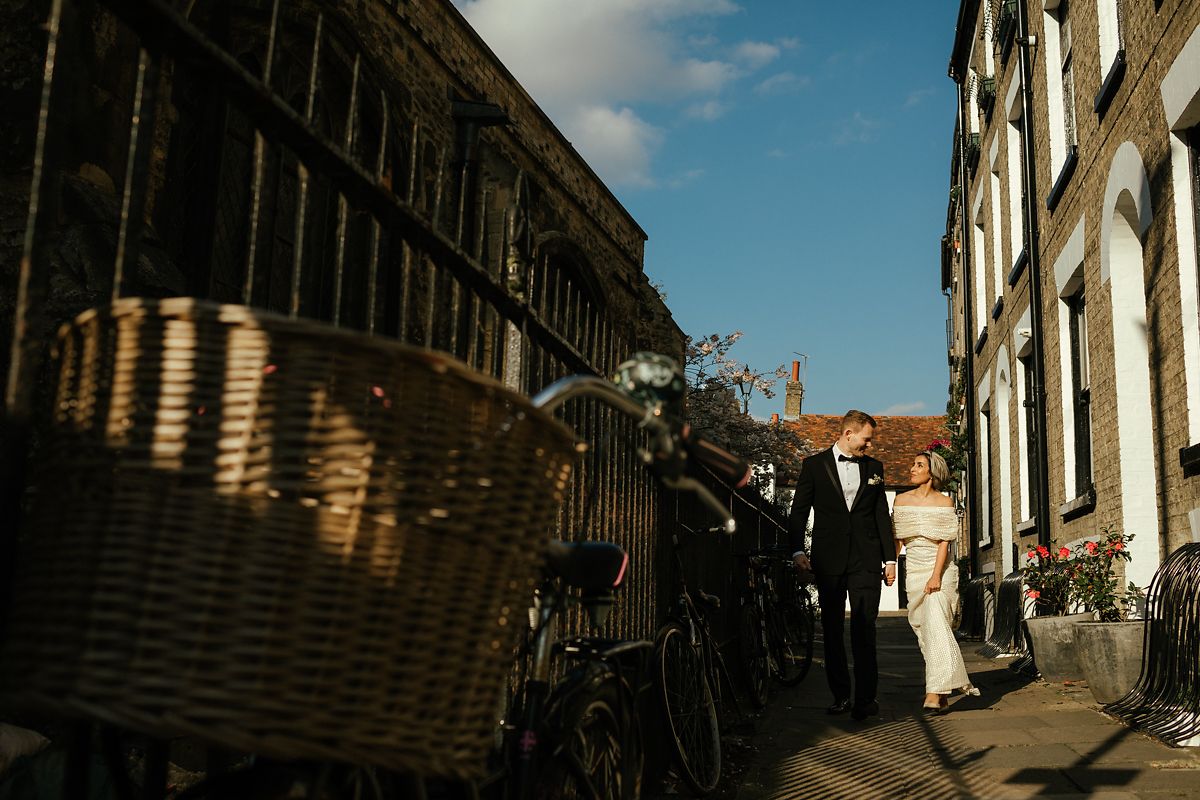 Romantic Couples Photoshoot in Cambridge
Eneka Stewart provides natural and relaxed pre-wedding and wedding photography on the Isle of Skye and the rest of the UK. Get in touch for availability and further details.