Nothing beats a tight squeeze and a kiss as newly weds
'Dear Eneka, Thank you so so so much for the amazing wedding photos, I am so in love with them. We have watched the slide show so many times and I'm having trouble stopping myself from looking through them again at work today! I am so happy we asked our friend for a recommendation and that it happened to be you, we couldn't be happier and loved having you part of the day. Thank you again.' – Sarajane & Alex
Sarajane and Alex got married at Little Missenden church in Buckinghamshire. The atmosphere set by a bagpipe player, all the guests were greeted with a big hug from Alex and his groomsmen.
Throughout the day, this wedding was filled with impeccable style and glamour.
One of my favourite things about this wedding was Sarajane's dress. The most fabulous asymmetric one sleeve Vera Wang wedding gown from the 2018 collection. Nothing I've ever seen before. Breaking the traditional wedding dress look and I'm all for it!
After the lovely church ceremony and a fantastic confetti shower in the countryside, everyone travelled to Claridges in London. It was a fantastic reception and party at this historic hotel. The hotel began life in 1856 and during the 1920s it became an English institution; an art deco landmark, loved by movie stars and statesmen, fashion designers and global dignitaries.
There is nowhere quite like Claridge's.
Here are my favourite moments from the day.
eneka x
Romantic Spring Wedding at Claridges in London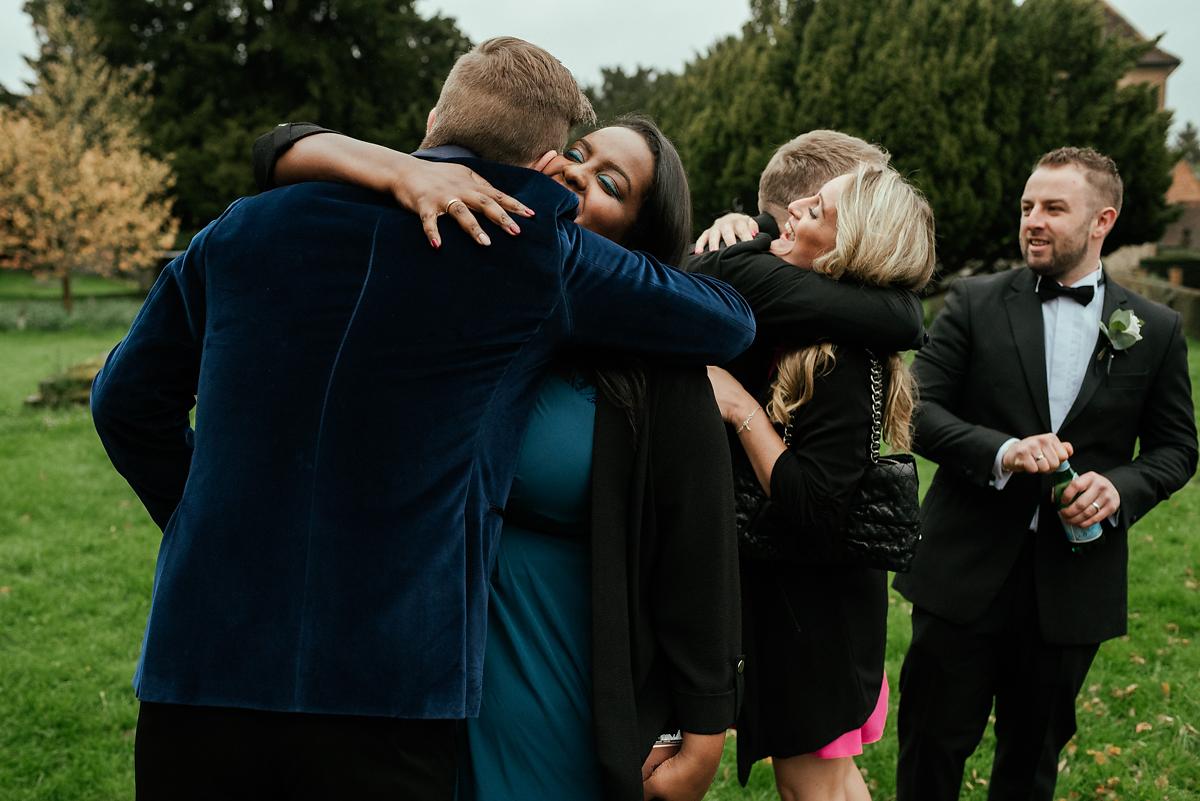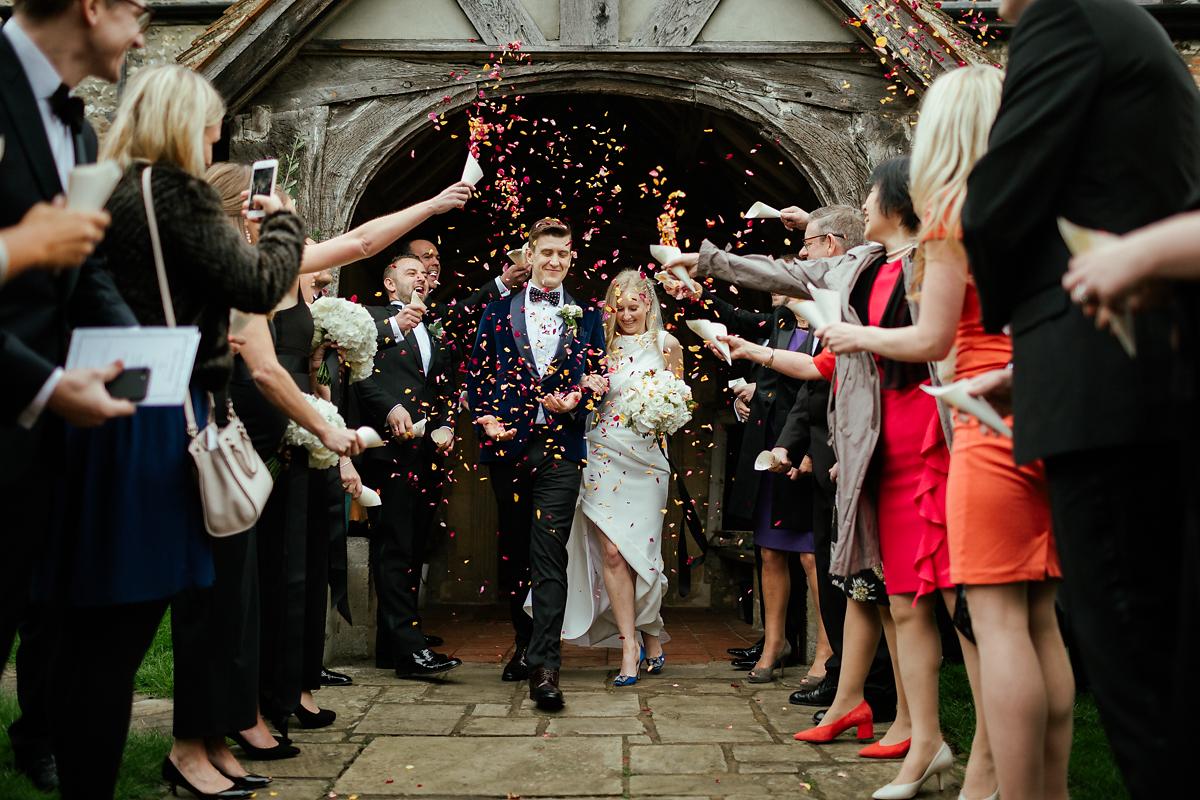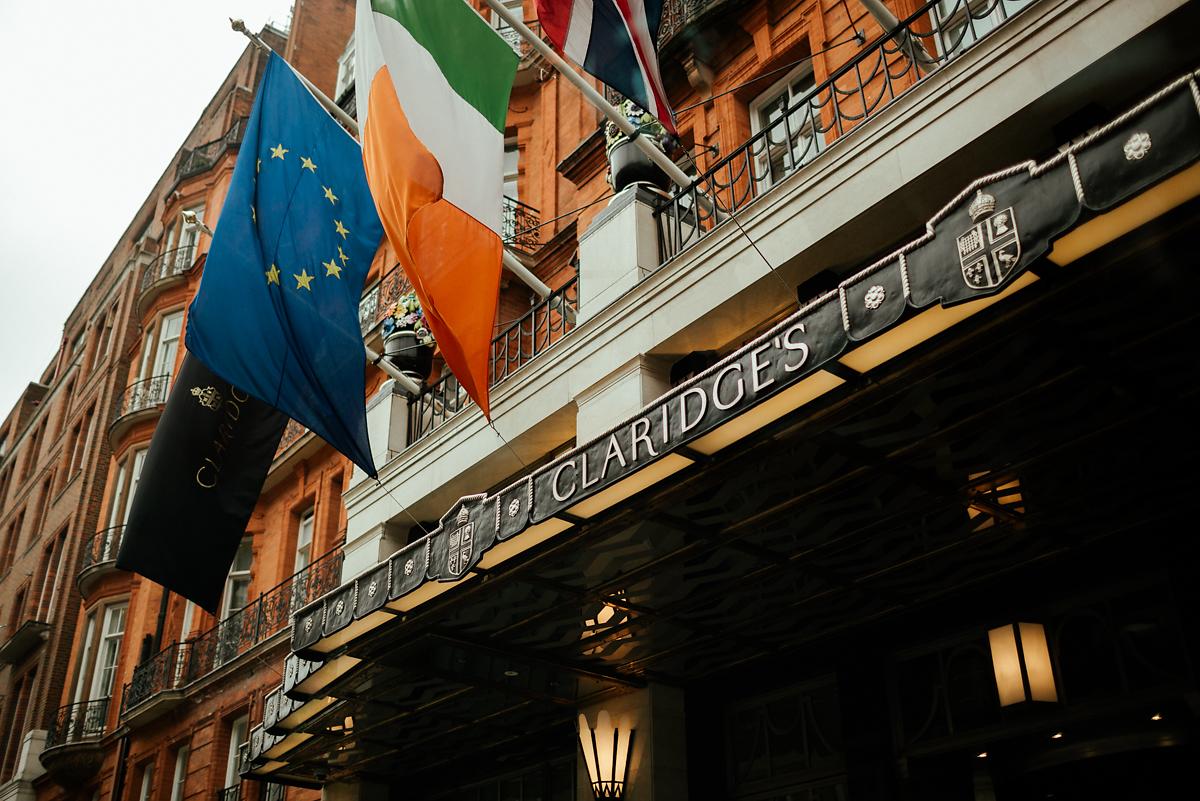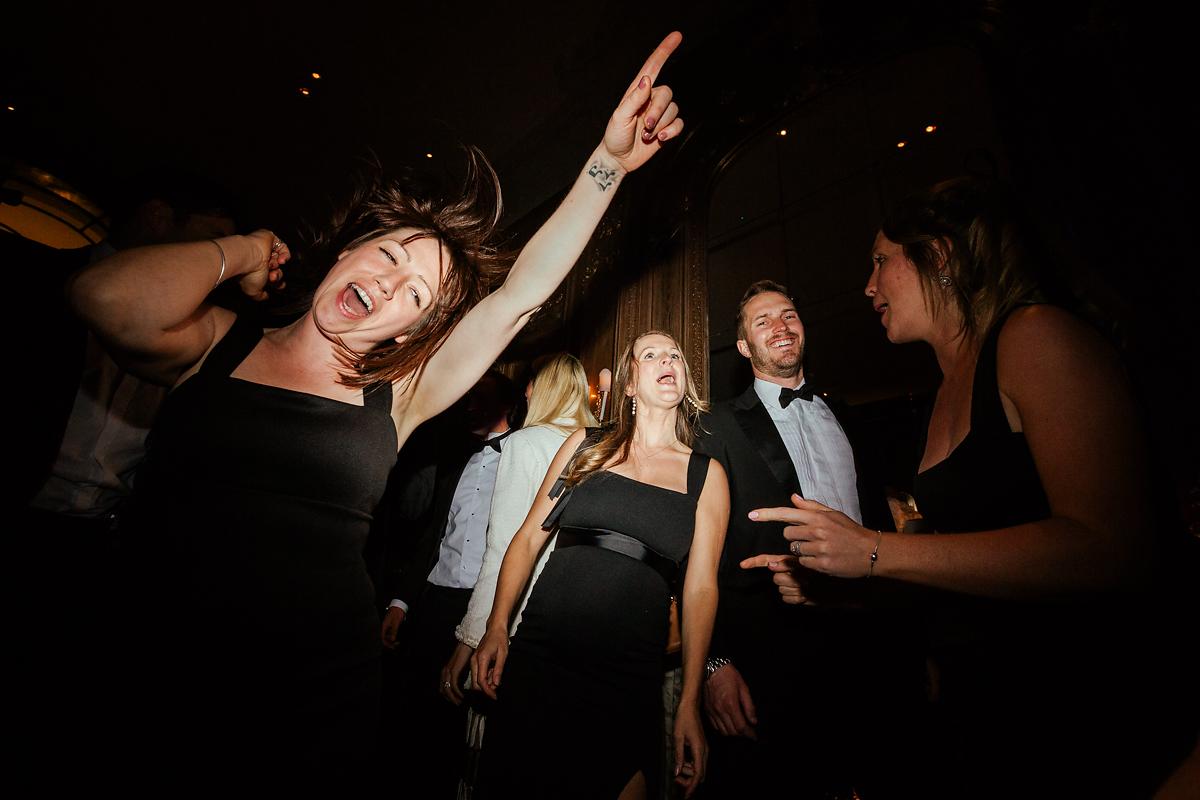 Romantic Spring Wedding at Claridges in London
My aim is always to capture in images what makes the couple's day special for them and for all the people who love them. And yes, there are the nerves, last minute fixes, laughter, unexpected surprises, overwhelming emotions, sweet tears and some wicked dance moves. It's great to work with chilled out couples who care most about having the right people there and having a great party.
Eneka Stewart provides natural, relaxed and modern pre-wedding photography in addition to wedding photography in the UK and also Europe. Over 10 years of professional photography experience, over 200 weddings photographed. Get in touch for availability and further details.