Slaughters Manor House Wedding Photography
One of the special days last year was Gemma and Philip's wedding day in the Cotswolds. It oozed style and loveliness from start to finish.
I met Gemma and Philip a few years ago at their cousin's wedding. I was so excited when I heard from them with the news of their wedding date. I knew it was going to be a delightful day with such fun and wonderful people.
They got married at St Mary's church in Lower Slaughters, just a few steps from Slaughters Manor House.
A contemporary country house that is perfect for a luxury wedding day. After the church ceremony, the newly married couple welcomed all their guests with a glass of Champagne on the manor house lawn. There was lot's of space for socialising, pétanque and jenga. Even a large group photo with all the guests was easily done.
In the afternoon everyone was treated to a fantastic glass of French wine and the wedding breakfast, ending the evening with a band and with a lot of dance floor action.
Here are some of my favourite moments.
eneka x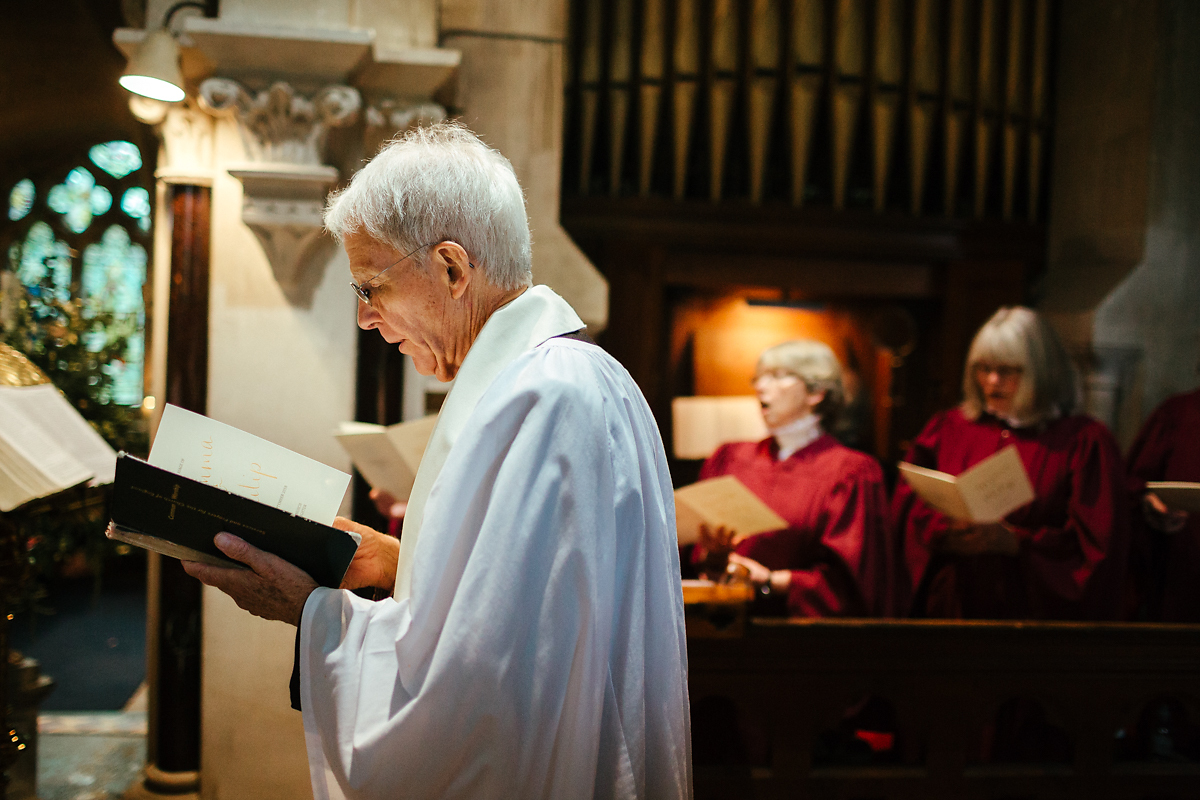 Eneka Stewart provides natural and relaxed wedding photography in the UK and also Europe. Get in touch for availability and further details.
Slaughters Manor House Wedding Photography