'Eneka, Thank you so much for these. Susie and I (and our families) are thrilled with all of the pictures!! USB key received in the post as well (and I've already cloned it just in case). Thanks again!!' – Az & Susie
Susie and Azam had two wedding days this summer. The first one took place at Merriscourt in the Cotswolds surrounded by the rolling hills of Oxfordshire. It was a beautiful traditional English wedding and you can see a post of it HERE. The second wedding celebration took place at The Grove near Watford and I'm so excited to share a few highlights from this special day as well.
One of the highlights for me was the variety of vibrant colours and attention to details on Susie and Azam's clothes. They both looked radiant and absolutely stunning. Susie wore a sari that was custom made for her with every beading looking perfection. Her bangles were dyed special green colour to go with the attire. Azam exuded a regal aura!
Some of my favourite moments from Walima of Susie & Azam.
eneka x
The Grove Watford Indian Wedding Photography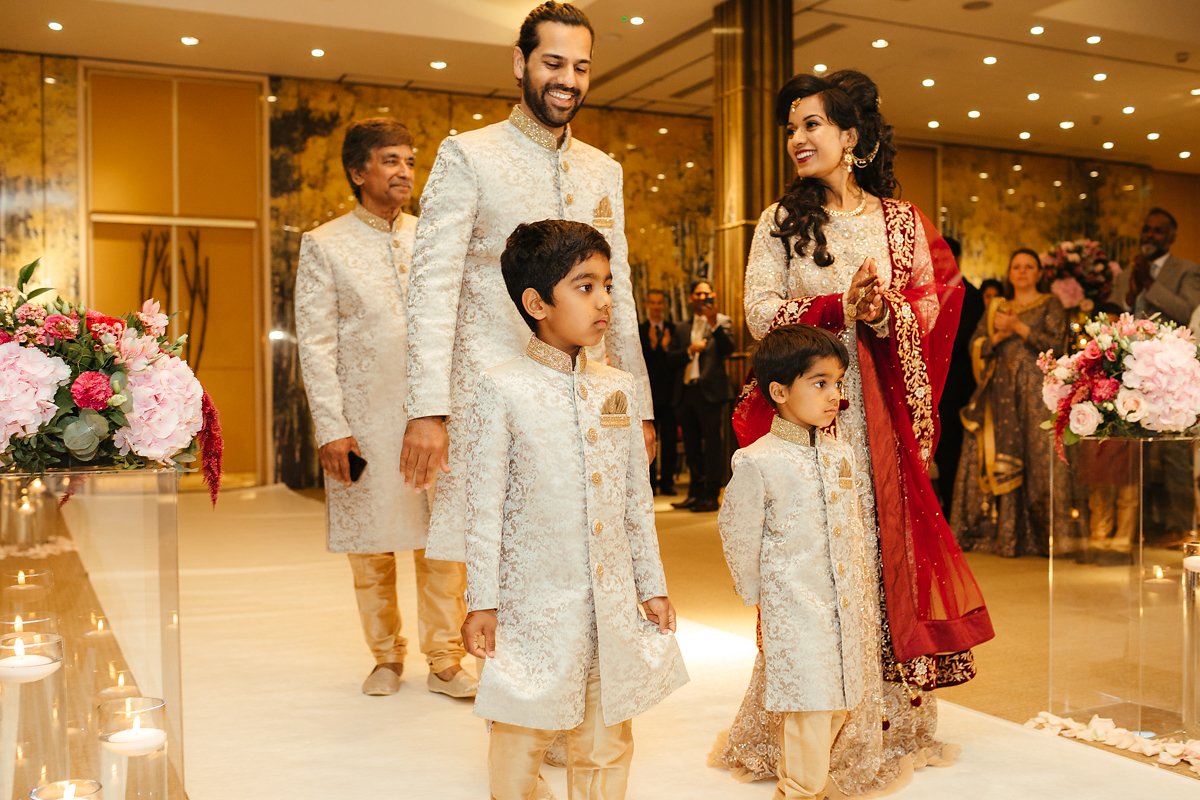 Eneka Stewart provides natural and relaxed pre-wedding and wedding photography in the UK and also Europe. Get in touch for availability and further details.
The Grove Watford Indian Wedding Photography