'Thanks Eneka, We had a brilliant time and were the last ones left standing, if you can believe it! We're glad you enjoyed the day and we really loved having you capturing everything. The photos are FANTASTIC! I can't wait to see the full gallery when it's ready. Brilliant work. ' – Kristina & Jamie
Kristina and Jamie got married at Barnutopia. Glamping units, barns and excellent facilities for a countryside wedding day.
Heavy rain, gusts of wind didn't stop anyone from having a fantastic, emotions filled day.
I loved the fact that they both set up the venue together in the morning, they shared the tasks, prepped the dinner for everyone, then got ready and before the ceremony started they even managed to do all their family photos.
A glamping style wedding that was a full success and I'm so excited to share a little sneak peak.
eneka x
Barnutopia Wedding Photography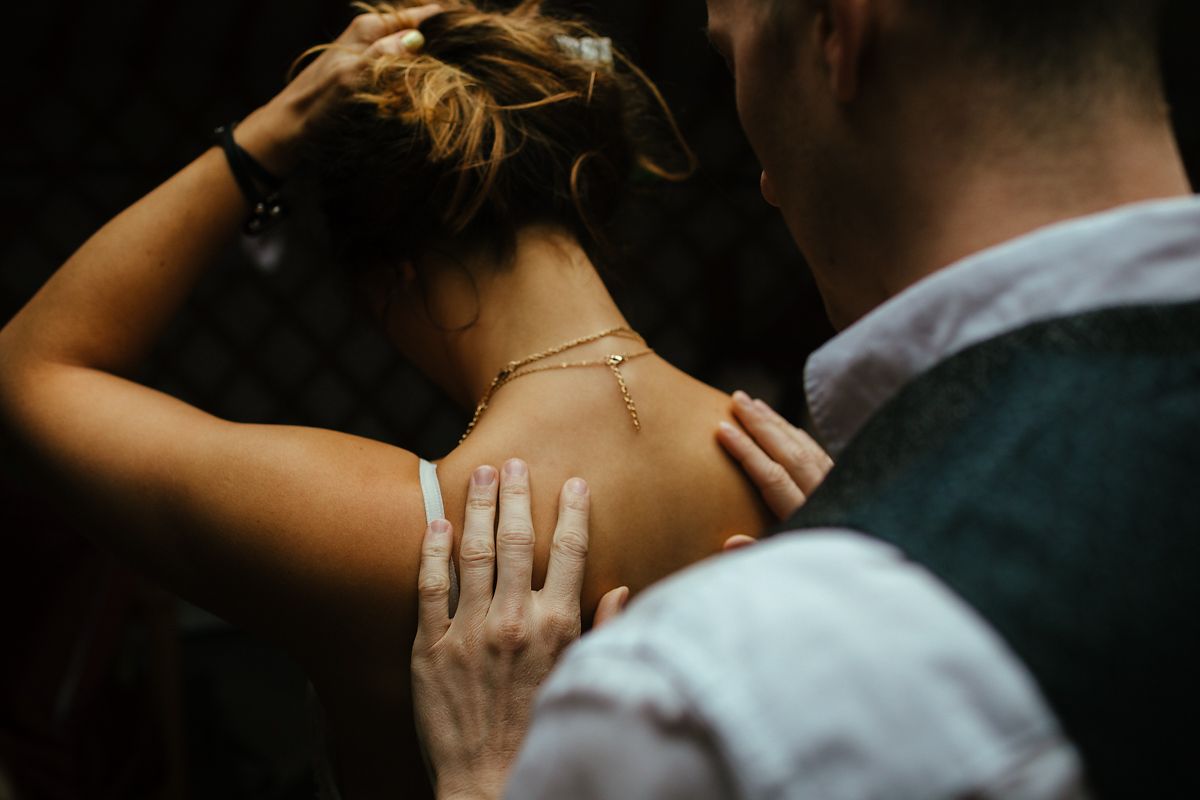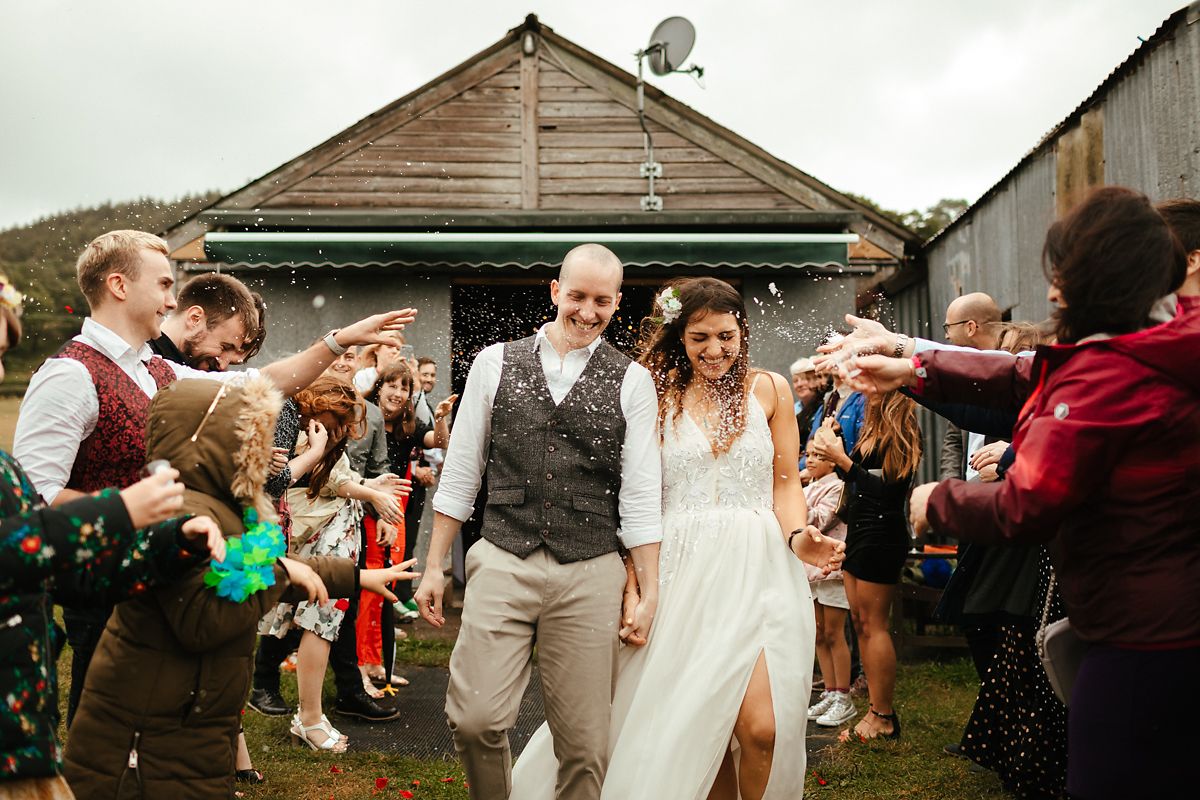 Barnutopia Wedding Photography
Eneka Stewart provides natural and relaxed pre-wedding and wedding photography in the UK and also Europe. Get in touch for availability and further details.